Borr Drilling Buys Transocean's Jackup Fleet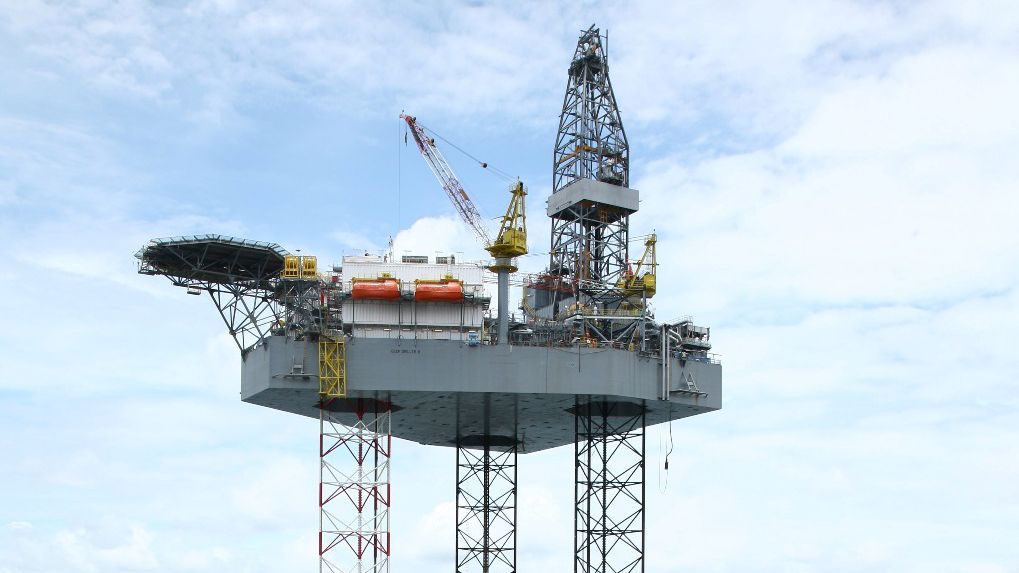 Leading offshore yard Keppel Fels has reached an agreement with Borr Drilling to assume ownership of five Super B Class jackup rigs that were ordered by Transocean in 2013. In addition, Borr has reached an agreement with Transocean to buy out all of the firm's 10 existing jackups. The total price for these assets comes to $1.35 billion, or $90 million per rig – about half of the normal construction cost for a high-spec jackup.
Borr (formerly Magni Drilling) was created to take advantage of distressed asset pricing during the offshore downturn, and it has already purchased two rigs from bankrupt Hercules Offshore, the KFELS Super A Class jackups Hercules Triumph and Hercules Resilience. It was founded last year by former executives from John Fredriksen's Seadrill, which is struggling due to the downturn and is working to restructure about $14 billion in debt.
The ten existing Transocean jackups vary in age from the 30-year-old GSF Monarch to the four-year-old Transocean Andaman, Transocean Siam Driller and Transocean Ao Thai. Four are still on contract and five have been stacked, some of them for nearly two years.
Transocean originally ordered the five Keppel newbuilds at a price of $1.095 billion, with a down payment of 20 percent. Borr Drilling will now make a down payment of $275 million against a slightly lower total price of $1.080 billion (less installments already paid by Transocean). Transocean had delayed the delivery of the five new rigs until 2020, but with Borr taking over payments, the first three will be delivered in 2017-2018. Keppel said in a statement that this would help it to improve its cashflow and minimize risk; however, it is not expected to have a material effect on Keppel's full-year results for 2017.
Borr is not the only newly-formed offshore drilling firm on the market. Even as Fredriksen works to restructure Seadrill's finances, he is planning to launch another rig holding company, Northern Drilling. Its initial offering on the Norwegian over-the-counter market is expected soon.