BIMCO Forecasts a Slow 2017 for Shipping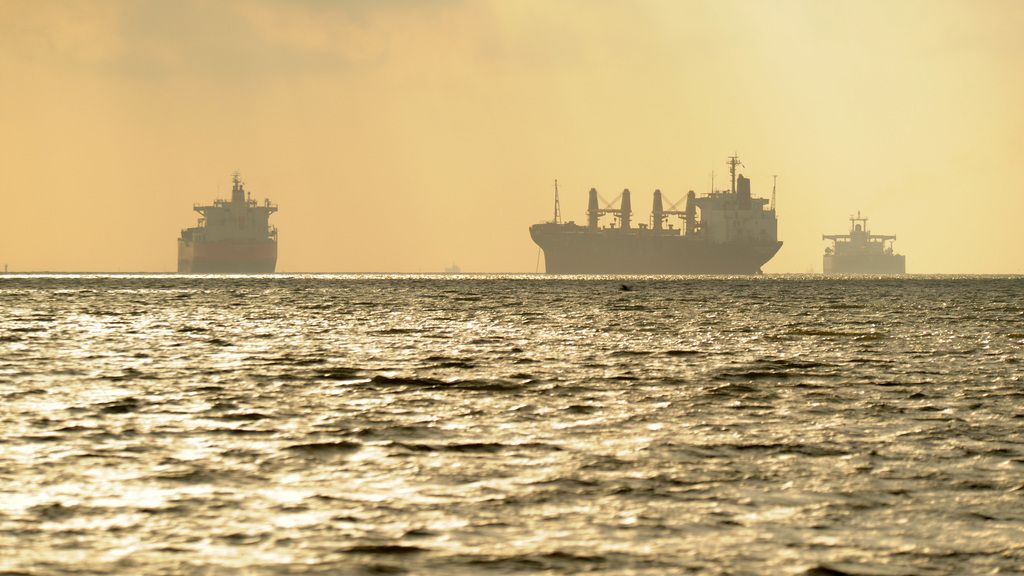 On Tuesday, analysts with BIMCO forecast lower growth potential for shipping in coming years, thanks to continued overcapacity and to national subsidies for shipbuilding activity.
"Government support for any industry – including shipping – which is feeling the heat of global competition might seem like a good thing. But direct subsidies from governments in fact have a negative impact on the global shipping industry as they affect free trade and undermine the level playing field for businesses," BIMCO's analysts wrote.
Recently announced government shipbuilding initiatives include an order from Islamic Republic of Iran Shipping Lines (IRISL) for four ULCVs at Hyundai Heavy Industries, with financing provided by the Korean government. Chinese state-owned financier ICBC says that it may provide IRISL with up to $1 billion in backing for the construction of an additional 10-12 Chinese-built ULCVs. If fully built out, these orders would add up to 230,000 TEU to the market, or about one percent of the current global fleet.
In South Korea, Korea Line and its parent SM Group say that they may purchase newbuilds for one-fifth of the typical price paid in prior years – a plan which may be eligible for recently announced Korean government support. Using this low-cost tonnage, SM says that it intends to win business by charging less than the market rates for trans-Pacific container shipments.
Notably, IRISL and SM Group had little (or no) global container market participation during 2015-2016, and had minimal exposure to the worst of the market downturn.
While government-sponsored construction may affect future activity, ordering in 2016 was relatively restrained, and BIMCO expects that high scrapping activity will also help offset deliveries in 2017. The rate of demolition of Panamax boxships has risen markedly now that the expanded Panama Canal has reduced demand for 4,000-5,000 TEU vessels, BIMCO noted.
The association predicts that these factors will keep container fleet growth down to 3.1 percent in 2017, roughly matching the IMF global GDP growth forecast of 3.4 percent. If the numbers hold steady, and the shipping demand multiplier remains at roughly one to one, market conditions will stay about the same next year, BIMCO predicted.
In dry bulk, BIMCO said that the low levels of demolition in the second half of 2016 were a cause for concern, especially given the number of newbuildings scheduled for delivery next year. "The only way to neutralise the impact of this influx of new ships will be to scrap 30 million DWT annually. This is not a tall order in theory, but the slowdown in scrapping seen since June 2016 causes alarm bells to ring," the analysts said.