Baker Hughes Plans $500m in Cost Cuts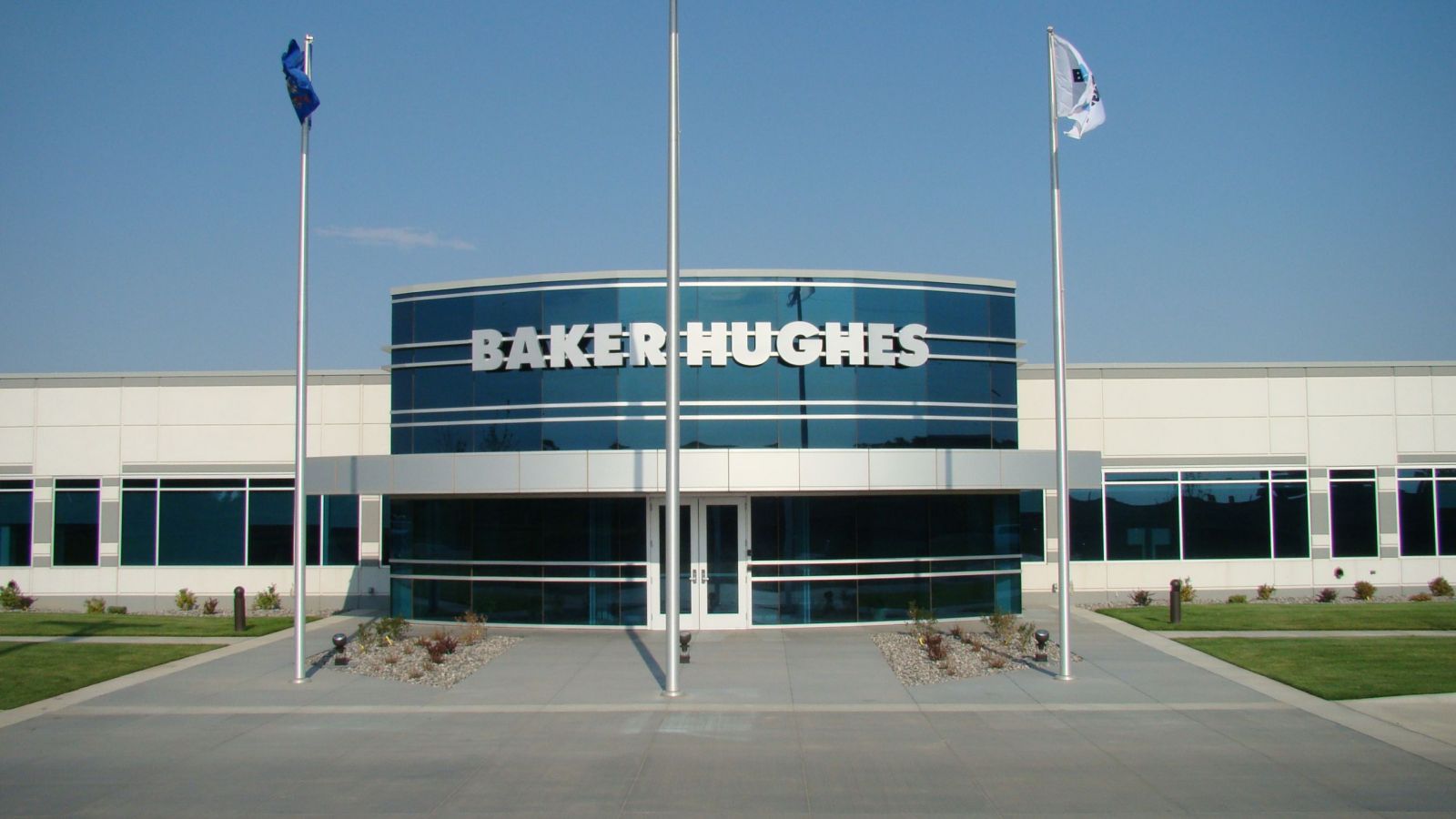 Following regulators' rejection of the proposed Baker Hughes-Halliburton merger, a breakup fee negotiated during the two oil field services companies' merger talks will cost Halliburton $3.5 billion, and give Baker Hughes a big cash infusion.
Halliburton was to pay Baker Hughes the termination fee by Wednesday, May 4; Baker Hughes has announced a plan to spend $1.5 billion on a share buyback and $1 billion on a debt buyback.
But in addition to the additional one-time earnings, Baker Hughes intends to cut its overhead by $500 million in annualized costs by December. With the merger proposal over, Baker cited a new ability to reduce costs that had been retained for purposes of compliance during the agreement. Broadly, the firm said that it would be changing its distribution and service model in certain markets, offering new, "tailored operating models." Baker said that the modifications would result in lower investment and fewer risks. Baker Hughes also hinted at changes to its onshore pressure pumping offerings (fracturing, well stimulation, and other services) in order to save "in a capital-intensive segment that is expected to remain challenging due to overcapacity, commoditized pricing and low barriers to entry." The firm does not expect domestic drilling activity to increase in 2016, and predicts that the international rig count will continue to fall.
In its Q1 results issued in late April, Baker Hughes said that revenue was down 42 percent year on year in the first quarter, resulting in a loss of $2.22 per share – including $0.25 from the retained costs that Baker will now shed.
Halliburton said last month that revenue slumped 40.4 percent in the first quarter, and it took a $2.1 billion restructuring charge mainly for severance costs and asset write-offs. It cut more than 6,000 jobs in the first three months of the year, and analysts have forecast many more from the two companies in the wake of the merger's failure.