Australian LNG Exports Set to Grow Rapidly Next Year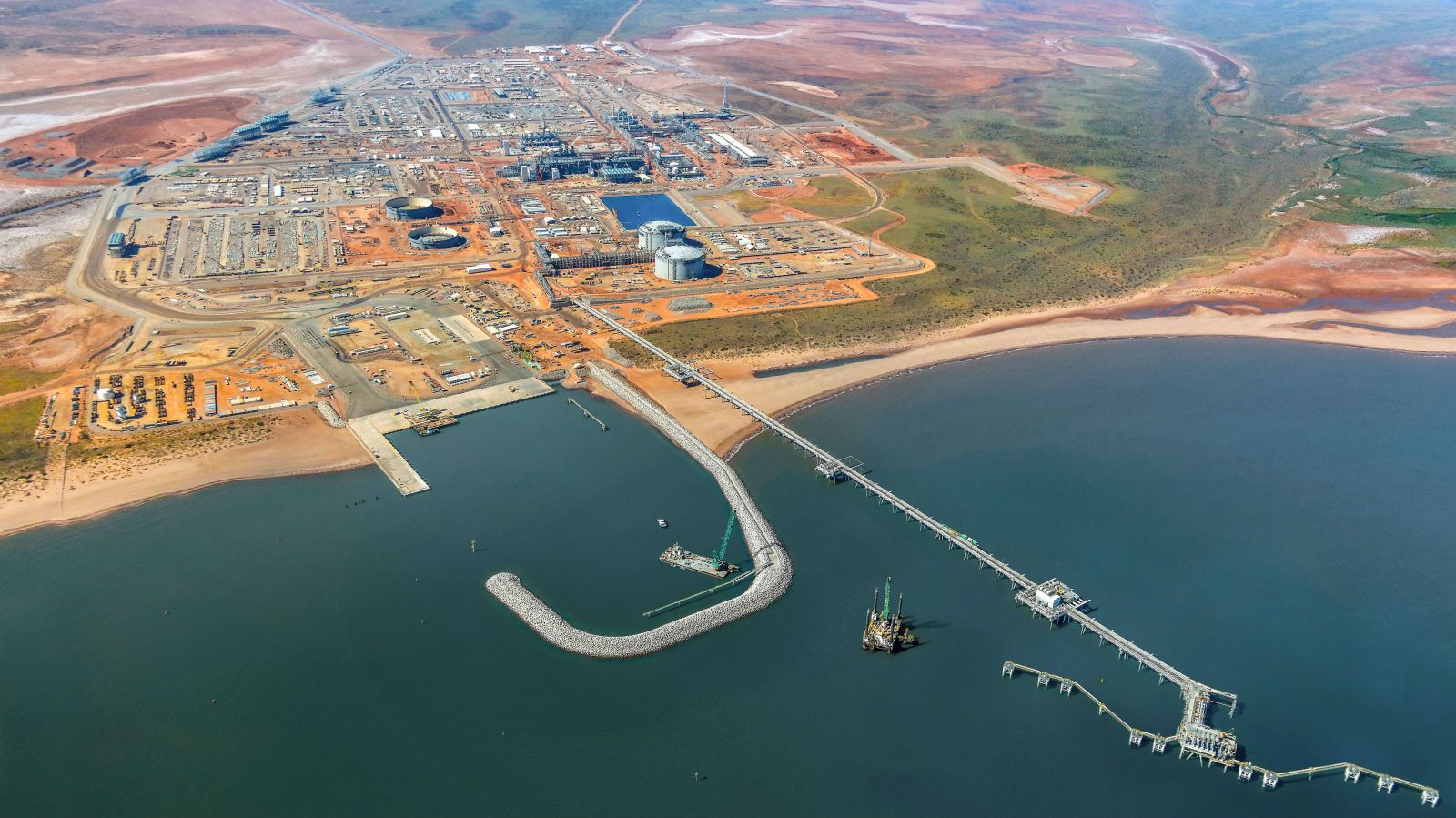 Energy consulting firm EnergyQuest says that Australian LNG exports will grow by 23 percent over the next twelve months to reach a total of 63 million tonnes per annum.
The growth trend has been strong for some time. "Over FY17, production increased from almost every Australian LNG project and both Western Australia and Queensland boosted their State outputs to higher levels," said EnergyQuest CEO Dr. Graeme Bethune. "With rising Australian LNG export volumes, we are seeing the sector's total export revenue increasing quickly, including record monthly levels towards year's close." Three plants – Pluto, Darwin and APLNG – exceeded their rated production capacity in June.
EnergyQuest noted that national LNG exports would rise further over coming months with Gorgon shipments out of Western Australia now accelerating, the Wheatstone plant set to commence production next month, and Darwin's Ichthys project due to start production in 2018.
The value of Australia's LNG exports exceeded $20 billion in the year ending June 30, thanks in large part to strong sales to North Asian customers. Japan, China and Korea continue to be the dominant destinations for Australian exports, comprising 90 percent of deliveries in June. Australia is the largest supplier to Japan and China and the second-largest supplier to Korea.
Australian LNG firm Woodside announced Wednesday that Wheatstone's startup is "imminent." The infrastructure for the plant's gas supply is ready and commissioning of the first LNG train is nearing completion. The startup of the second LNG train will follow within the next six to eight months.
Benchmark Japanese LNG spot prices remained low in June at about $5.60 per mmbtu, little changed from the levels seen at the same time last year. The high capacity of new LNG trains and the low price of oil have cut LNG spot prices in half relative to the high rates the industry saw in 2014. "Globally, we have surplus capacity in both LNG and crude oil," said Tevin Vongvanich, president and CEO of Thai energy firm PTT, speaking to CNBC in May. "We don't see a drastic change in the LNG price for the next two or three years on the spot market because of this oversupply situation.