Agility Joins Maersk-IBM Blockchain Community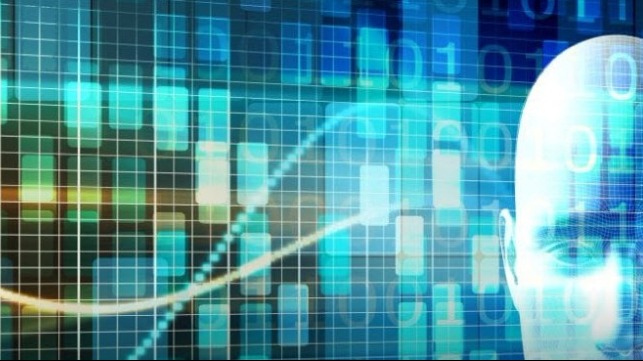 Global logistics provider Agility has become the first freight forwarder to collaborate on Maersk and IBM's blockchain solution which aims to provide more efficient and secure methods for conducting global trade.
Blockchain is a secure, immutable and tamper-resistant ledger that can be used to track shipments, documentation and payment transactions. Its digital infrastructure can connect parties in the supply chain, giving them access to information and real-time visibility based on their level of permission.
Agility has agreed to identify events associated with individual shipments and to share and receive information about them via the distributed ledger blockchain technology developed by IBM and Maersk. Agility's goal is to reduce costs and increase shipping efficiency by integrating information about shipments onto a secure platform accessible to shippers, carriers, freight forwarders and others in the supply chain.
Documentation and administration are estimated to be one-fifth of the $1.8 trillion spent annually to move goods across borders. According to The World Economic Forum, by reducing barriers within the international supply chain, global trade could increase by nearly 15 percent. In addition to showing the location of containers in transit, blockchain can show the status of customs documents, bills of lading and other documentation. It can improve workflow, cut processing costs and enhance visibility by integrating shipping processes and partners. Customs and border authorities can use the technology to improve the information available for risk analysis, leading to increased safety and security as well as greater efficiency in border inspection clearance.
Maersk and IBM announced their intent to establish a joint venture to offer blockchain technology in January this year. The companies will use blockchain technology to power the new platform, as well as employ other cloud-based open source technologies including artificial intelligence, the internet of things and analytics, delivered via IBM Services. The platform is built on IBM Blockchain technology, which is provided through the IBM Cloud and powered by Hyperledger Fabric 1.0, a blockchain framework and one of the Hyperledger projects hosted by the Linux Foundation.
Multiple parties have piloted the platform including DuPont, Dow Chemical, Tetra Pak, Port Houston, Rotterdam Port Community System Portbase, the Customs Administration of the Netherlands, U.S. Customs and Border Protection.