Abu Sayyaf Beheads Captain of Philippine Fishing Vessel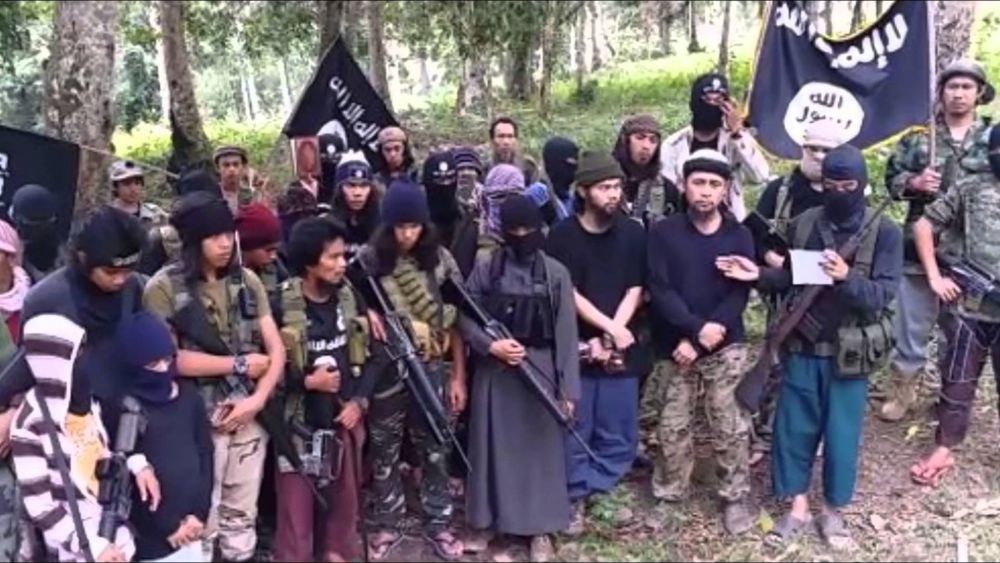 Philippine officials reported Monday that fighters with the terrorist organization Abu Sayyaf have beheaded a fisherman, Noel Besconde, who was taken hostage during the hijacking of the Ramona 2 late last year. Besconde was the vessel's captain.
"We express our sincerest condolences to the bereaved family of FB Ramona 2 captain Noel Besconde, who met untimely death in the hands of the kidnap-for-ransom group Abu Sayyaf," said Philippine presidential spokesman Ernesto Abella in a statement. "We strongly condemn this senseless and coldblooded murder committed during the Holy Week."
Besconde was killed on April 13, one day before Good Friday. The Armed Forces of the Philippines (AFP) believes that the murder occurred near Patikul, Jolo, but Besconde's remains have not been found.
Unlike Abu Sayyaf's last four hostage beheadings, which the group carried out when ransom deadlines passed, the killing appeared to be motivated by the need for mobility. "The reason why he was beheaded is that he was delaying their movement," said Brigadier-General Cirilito Sobejana, speaking to Al Jazeera. "They are highly mobile and we are pursuing them."
The pirates are still holding Reyjim Rocabo, the Ramona's engineer, and crewmembers Roy Ramos and Roel Liones. In total, Philippine authorities believe that Abu Sayyaf has over two dozen hostages, including 20 seafarers who were captured during the yearlong campaign of piracy.
The Philippine military successfully thwarted an Abu Sayyaf terrorist operation on the island of Bohol last Tuesday, and ten people were killed when security forces made contact with the ASG infiltrators. Second Lieutenant Estelito Saldua, Jr. was among the four servicemembers who died in the encounter, and on Monday, Philippine president Rodrigo Duterte recognized Saldua's sacrifice with the Gold Cross medal, the nation's third highest combat award. The governor of Batangas gave Saldua's three brothers and sisters all scholarship awards, according to ABS CBN, and Duterte reportedly told the family that they should contact him directly if they need anything.
The municipality of Inabanga has issued a wanted poster for the remaining Abu Sayyaf fugitives on Bohol (below), including Joselito "Alih" Milloria, who is suspected of acting as the group's local guide.