In The Know Podcast 48: Jonathan Ward on China's Aggression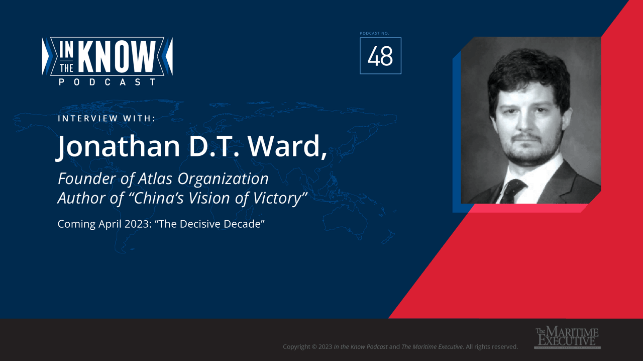 Join Tony Munoz, Founder, Publisher & Editor-in-Chief of The Maritime Executive, and Dr. Jonathan D.T. Ward, China scholar and founder of the Atlas Organization, in this fascinating podcast on China's aggression on the world stage.
As China's global power and influence grow every day. Working from a deep sense of national identity, the Chinese Communist Party is leading its country toward what it deems "the great rejuvenation of the Chinese Nation" and executing a long-term Grand Strategy to topple over its chief adversary, the United States. As China becomes increasingly repressive domestically and aggressive overseas, it threatens to upend America's global dominance at every turn.
Dr. Ward's new book, The Decisive Decade, presents a unique toolkit for our triumph over China. We can succeed, but it won't be easy; it will take our nation's ingenuity, confidence, and willpower to win.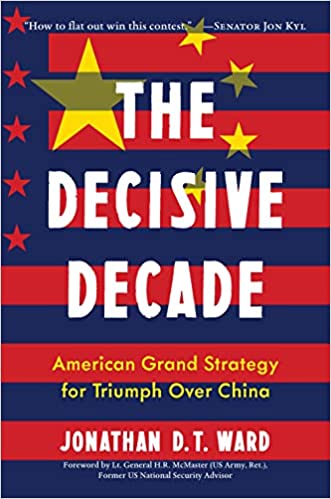 To be released in April 2023, you can preorder the book here.
The opinions expressed herein are the author's and not necessarily those of The Maritime Executive.