Technical Project Coordinator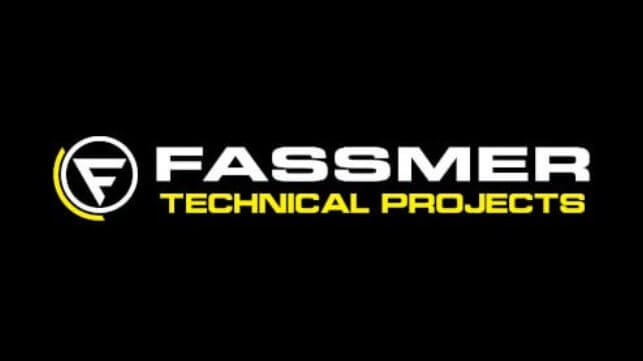 Fassmer Technical Projects (FTP) is part of the 172 years old Fassmer Shipbuilding organization and is a global leader in the Retrofit and Refit market and offers competitive wage with generous benefits. This position offers ample opportunity for professional growth, great work culture and exposure to various sections of the Maritime Industry.
The Technical Project Coordinator will work with the Technical Director and Project Managers to arrange for deployment of FTP personnel for various projects. The Technical Service Coordinator will report to the Head of Crew Operations and will also be expected to serve as an Administrative Assistant to the General Manager.
Duties include but are not limited to:

Answer the telephone and respond promptly to emails and assist with administrative tasks such as meeting setup and meeting minutes
Responsible for booking travel for all FTP employees

Assume On-Call responsibility for travel related matters
Document and maintain records of travel documents of all employees
Renew passports, visas and insurance documents as needed
Communicate with Clients and Agents to understand all travel restrictions and requirements prior to start of project
Produce travel reports on a monthly basis or upon job completion in a timely manner
Efficiently communicate with Agents to check on vessel movements

Document Control
Assist the Operations Manager with logistics and procurement requests
Assist the Sales department with quotes
Perform job duties to Fassmer Technical Projects' high-quality standard
Always conduct themselves in a polite and professional manner
Any negative correspondence back from customers or other Fassmer employees will be addressed and could result in termination of employment

Requirements:

Must be an energetic person with good organizational skills
Excellent written and verbal communication skills
Due to the nature of the Maritime Industry, employees may need to work on holidays
Ability to learn and work with the various travel websites used by FTP
Associates Degree or equivalent preferred
1-3 years of experience desired
Required to be proficient in the following software:

Microsoft Word, Excel, Powerpoint and Outlook
Quickbooks

Required to pass a drug test

Fassmer is a drug free workplace with random drug testing

The Technical Project Coordinator must work in the spirit of Fassmer Technical Projects and present him/herself in this manner to customers and coworkers
This is an in-house position in Lauderhill, FL. Applicants must have the right to work in the US to apply for this role. Interested applicants may email their resumes to

[email protected]