Certified Sales Representatives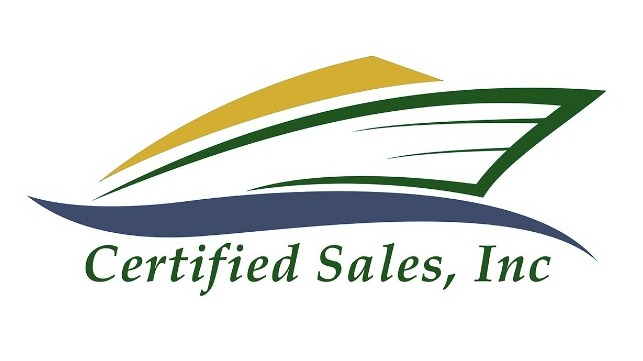 We are looking for World Wide Representatives:
We have thousands of Buyers throughout the world who are constantly viewing our Websites for new inventory to buy. Certified Sales, Inc. is currently seeking representatives that have expertise in soliciting additional listings for our inventory of Boats, Yachts, RVs and Marine Equipment. We offer very competitive industry commissions. Email us at
Sales@CertifiedSales.com
with a brief description of your Sales and Marine experience.
Estamos buscando Representantes de Ventas alrededor del mundo:
Nosotros tenemos miles de clientes alrededor del mundo, quienes constantemente visitan nuestros Websites en busca de nuevo inventario para comprar.
Certified Sales, Inc. esta buscando respresentantes que tengan experiencia en buscar y conseguir productos adicionales para incrementar nuestro inventario de Botes, Yates, y Vehículos de Recreación. Ofrecemos comisiones muy competitivas en la industria. Envienos un email a
Sales@CertifiedSales.com
incluyendo un resumen de su experiencia marítima y en ventas.