Pictures: Rarely Seen Animals from Australia's Eastern Abyss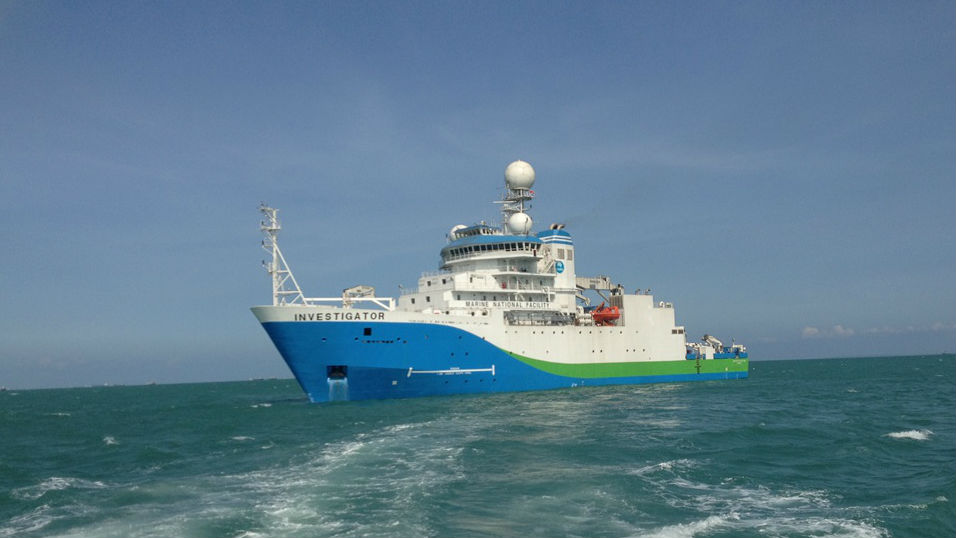 An international research team returned from a voyage of deep sea discovery last month with an astonishing variety of animals from Australia's eastern abyss.
Considered one of the most inaccessible and unexplored environments on the planet, the scientists sampled life from the 4,000 meters (2.5 miles) below the surface. More than one third of invertebrates and a number of the fish found are completely new to science.
Called Sampling the Abyss, the 31-day voyage on CSIRO's Marine National Facility research vessel Investigator brought together scientists from Museums Victoria, CSIRO and other Australian and international museums and research agencies.
Red spiny crab. Credit: Asher Flatt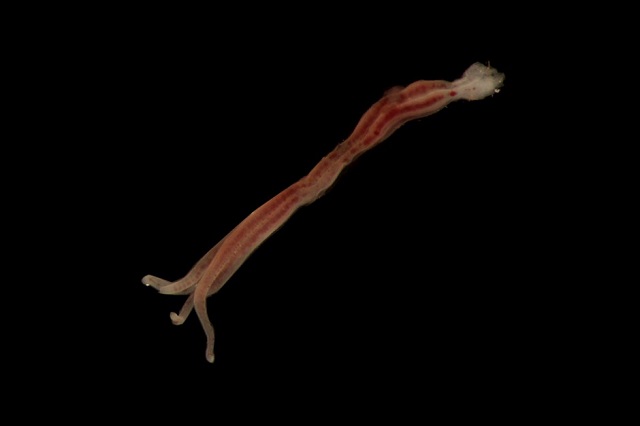 Zombie worm. Credit: Maggie Georgieva
Glass sponge. Credit: Rob Zugaro
Sipuncula or peanut worm. Credit: Rob Zugaro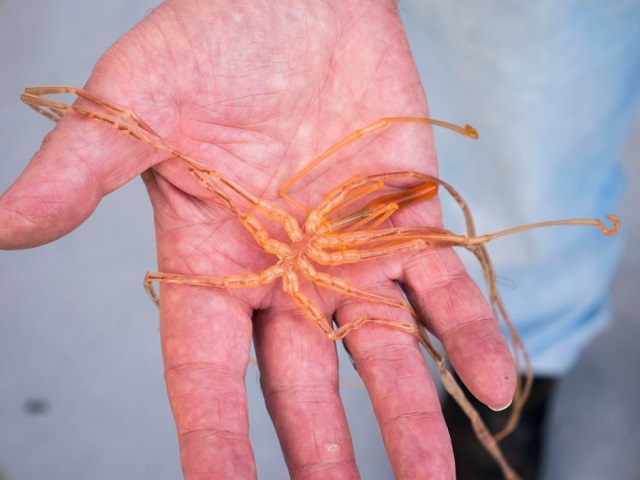 Giant anemone-sucking sea spider. Credit: Asher Flatt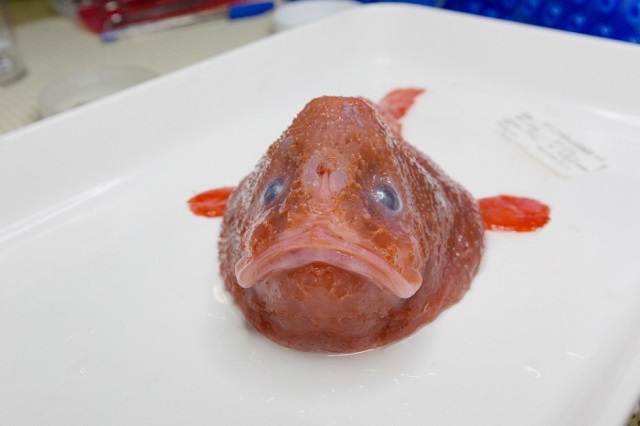 Red coffinfish. Credit: Rob Zugaro
Faceless Fish. Credit: Asher Flatt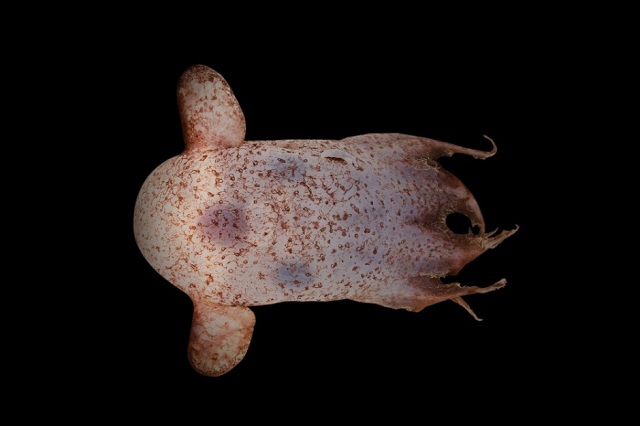 Dumbo octopus. Credit: Rob Zugaro
Cookie cutter shark. Credit: Rob Zugaro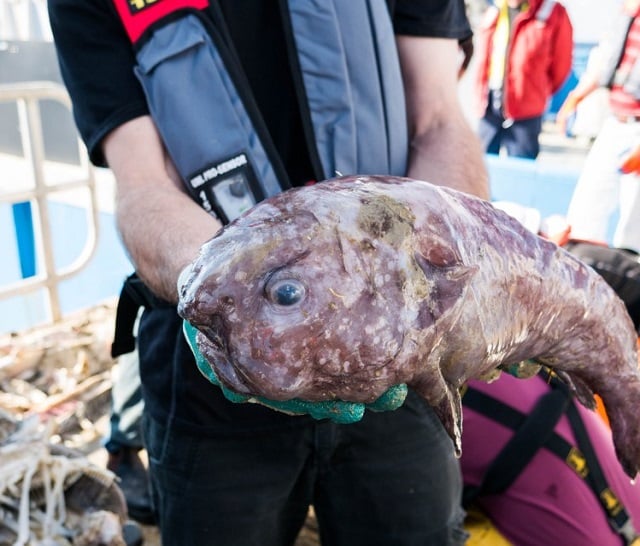 Blob fish. Credit: Rob Zugaro
Source: CSIRO
The opinions expressed herein are the author's and not necessarily those of The Maritime Executive.