Yxney Growth Signals Shift to Data-Driven Efficiency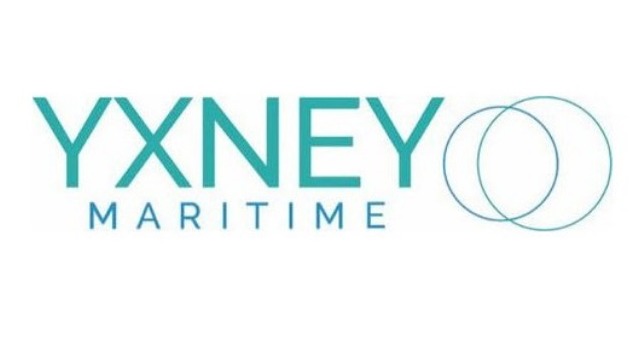 Siem Offshore, Olympic Subsea and North Sea Shipping are the latest to sign on for energy efficiency services and software from green marine newcomer Yxney, joining offshore giant Solstad in the growing Yxney portfolio.
"We´re excited to start working with these three world class companies in the offshore sector, and to be a partner in their move to data-driven fuel efficiency," says Yxney Maritime CEO, Gjord Simen Sanna.
The three newest Yxney clients have in common their dedication to operate their ships as efficiently as possible. To help them reach this goal, Yxney Maritime will provide their proprietary energy efficiency visualization software Maress.
Maress is a cloud-based software that combines existing data streams from vessels with AIS and other available data sources, and presents the user with actionable information and an overview of the performance of the entire fleet, as well as for individual vessels. The software creates a historic baseline for each vessel in all operational modes, allowing the daily performance of each vessel to be compared against the baseline and adjusted for the actual operational pattern, in order to identify deviances and sub-optimal operations.
"Maress allows ship owners to work closely with clients to reduce fuel and emissions," Yxney chief commercial officer Sindre Bornstein notes. "The full energy efficiency potential becomes visible when Maress is used to monitor fleet performance. The ability to visualize efforts with hard data is a motivational factor for everyone involved – crews, on-shore personnel, and not least clients."
The addition of the latest three shipowners brings the total of ships using the Yxney software package Maress to more than 150, including a mix of PSV, AHTS and CSV vessels. Notable among the newcomer ships are the North Sea Giant, Olympic Challenger, and Siem Pride.
"We have followed the market and vessels in the North Sea for years, and we are pleased to be a part of the ongoing digital shift to enhanced energy efficiency," Sanna concludes. "Our clients already operate some of the most efficient vessels on the water, and we look forward to helping them achieve even greater fuel efficiency."
The products and services herein described in this press release are not endorsed by The Maritime Executive.