Welcome to Danish Maritime Days 2016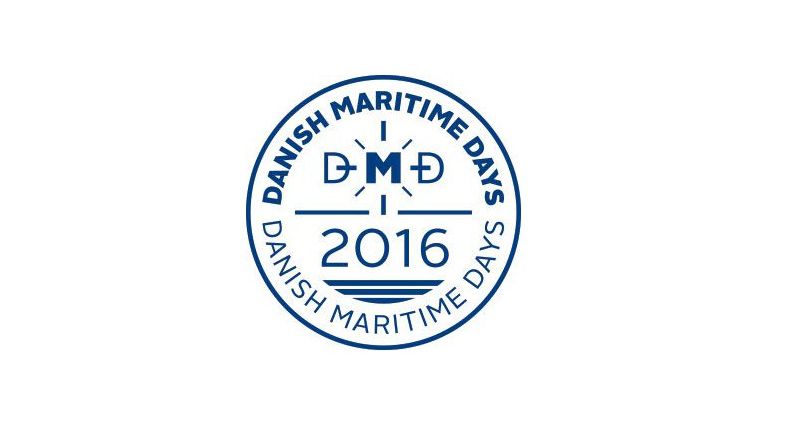 Welcome to Danish Maritime Days 2016
Today marks the beginning of Danish Maritime Days 2016. Over the course of the next five days, participants from all around the world will discuss some of the most important challenges and opportunities within the global maritime industry.
Danish Maritime Days 2016 consists of more than 50 independent conferences, meetings, exhibitions, workshops and social event. The main themes are Innovation, Sustainability, Open Markets, Security and Safety. Participants will have the opportunity to learn more about everything from Blockchain Technology, Cyber Security, Free Trade to 3D Printing to new ways to reduce the industry's CO2 emissions radically.
"Danish Maritime Days is a unique opportunity to acquire knowledge about the latest trends within the maritime industry. At the same time, the event is a great chance to make new global connections. We are looking forward to welcoming colleagues from all around the world," says Michael Soested Head of Secretariat at Danish Maritime Days.
Danish Maritime Days 2016 takes place on 24-28 October.

The products and services herein described in this press release are not endorsed by The Maritime Executive.