STAR Center Announces Polar Code Approved by USCG & Marshall Islands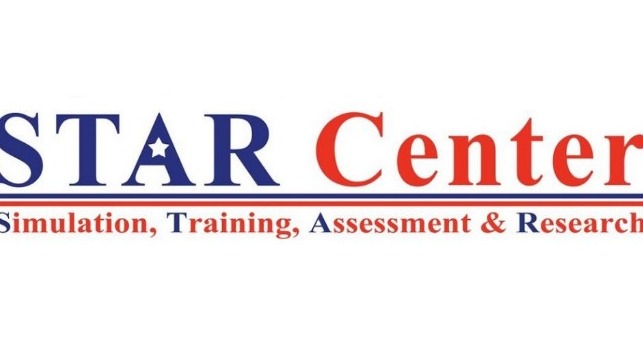 DANIA BEACH, FL - STAR Center, a division of the American Maritime Officers Safety and Education Plan, is pleased to announce new U.S. Coast Guard STCW approved Polar Code Operations Training for personnel on vessels subject to the Polar Code. These five-day courses are offered in partnership with the Fisheries and Marine Institute of the Memorial University of Newfoundland, a recognized world leader in Polar Code and Ice Operations training. STAR Center has also received approval from International Registries for those personnel who may require a Marshall Islands STCW Polar Code Endorsement.
The International Code for Ships Operating in Polar Waters (Polar Code) entered into force on January 1, 2017 and includes training requirements for deck officers engaged on ships operating in polar waters and subject to the Polar Code. Amendments to the Standards of Training, Certification and Watchkeeping for Seafarers, 1978, as amended (STCW) Convention and Code supporting the Polar Code were adopted and entered into force on July 1, 2018. These provide specific training requirements for the STCW Basic and Advanced Polar Code Endorsements.
Blending classroom and simulator training with recognized world class instructors, STAR Center is able to provide mariners of all levels with the highest quality U.S. Coast Guard and internationally recognized STCW compliant Polar Code training available. More information about STAR Center is available online at https://www.star-center.com.
The products and services herein described in this press release are not endorsed by The Maritime Executive.