Scanship and Virgin Voyages Joining Forces for Cleaner Oceans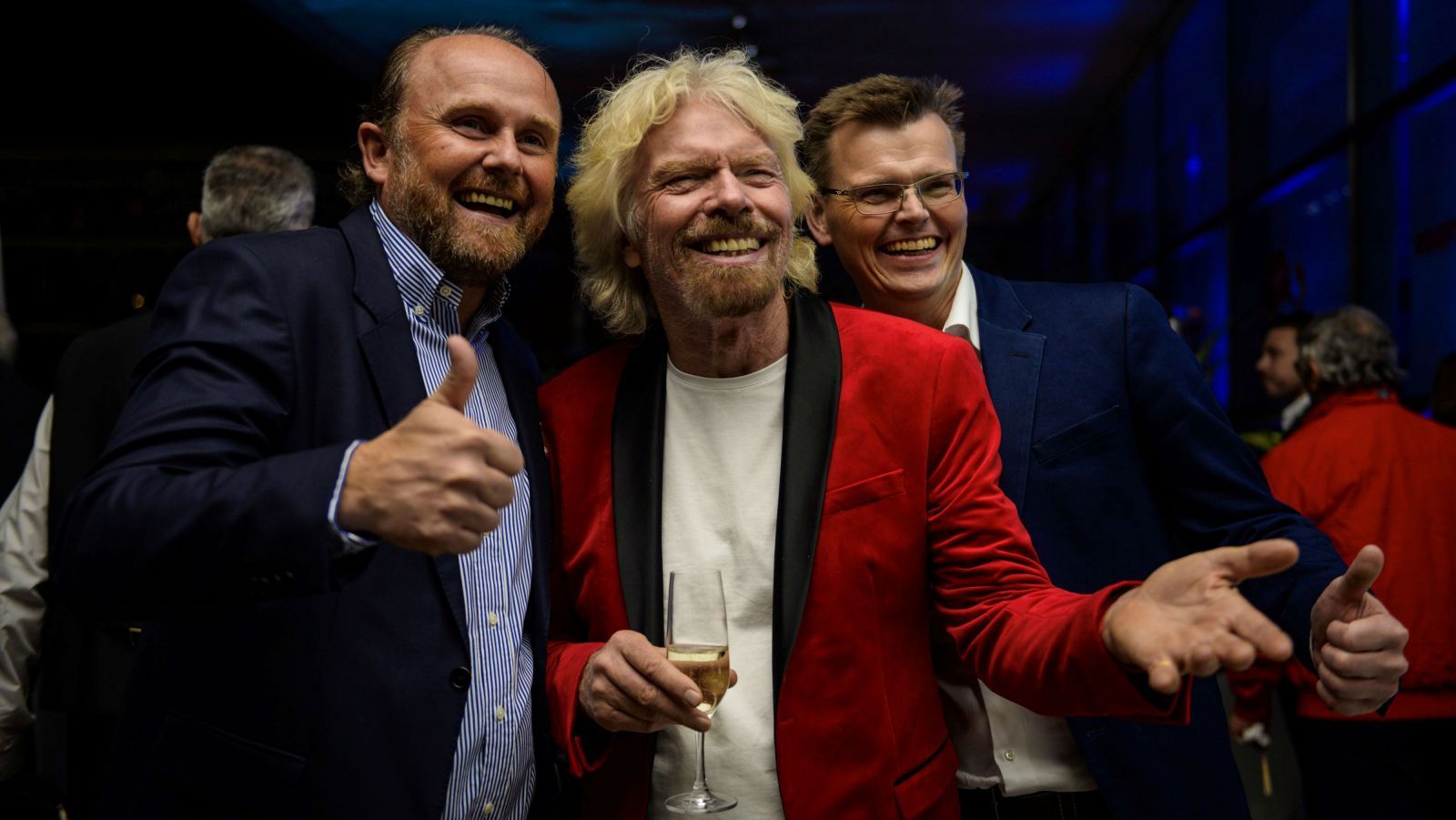 A mutual interest in contributing to cleaner oceans has translated into an agreement between Sir Richard Branson's Virgin Voyages and Scanship, a Norwegian company specializing in waste management and waste water purification. Together they will join forces to develop a game changing technology which will transform waste to energy. The news on the collaboration was presented by Richard Branson during a recent Virgin Voyages event in Italy.
"At Virgin Voyages, we are committed to having one of the cleanest fleets at sea and to work towards being zero discharge. Scanship's technology could help us get closer to that goal," says Tom McAlpin, Chief Executive Officer in Virgin Voyages.
"We are thrilled with the prospect of working with Virgin Voyages. Their vison for environmental sustainability fits well with our ambitions to convert waste to clean energy and to eliminate pollution to sea," says Henrik Badin, CEO of Scanship.
The agreement between the two parties was announced during an event at the Italian shipyard Fincantieri in Genova Tuesday this week. Branson and his team marked the keel laying of Virgin Voyages' first cruise ship. The ship is scheduled to be delivered in 2020.
"According to the agreement Virgin Voyages will support Scanship in its dialogue with shipyard and regulatory authorities and provide technical support and marketing efforts. Virgin intends to install the system on board its ships once the system has been shown to be effective and assuming that the cost is reasonable and can be agreed," Badin says.
The technology is based on microwave assisted pyrolysis (MAP), a solution which rapidly heats organic waste with microwave power. On a cruise ship, energy from waste will replace fossil fuels to generate heat and energy. The final product of this process is purified water and charcoal.
"We believe that MAP can be scaled up and applied for waste management and climate friendly energy production in "smart cities" and industrial plants around the world", says Badin.
Some technical details
Scanship's MAP solution rapidly heats organic waste with microwave power. Rapid heating without air converts waste to syngas (synthesis gas) and charcoal (solid carbon).
Syngas has multiple energy conversion opportunities. On a cruise ship, it will replace fossil fuels to generate heat and energy.
Charcoal is carbon captured in solid form. It is sterile, inert and can be used for soil improvement on farmland. The product can also be utilized for further clean energy production.
The products and services herein described in this press release are not endorsed by The Maritime Executive.