Oy FCR Finland Furnishes Two Areas on AIDAPrima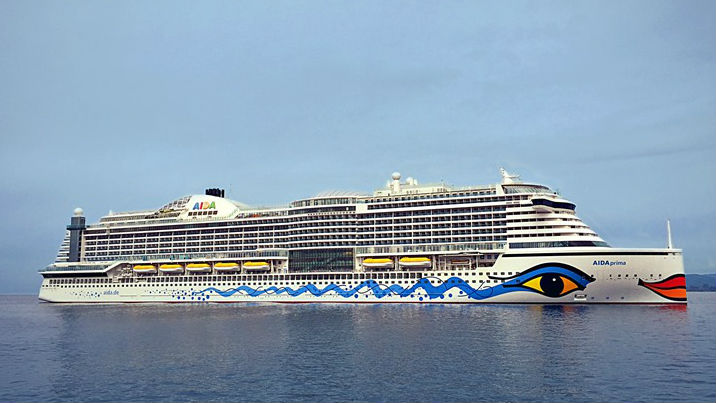 AIDA Cruises christened AIDAprima last Sunday, and the vessel features furnishing by Oy FCR Finland, a global company specializing in cruise and passenger vessels.
FCR delivered two areas to AIDAprima: "Beach Club" and "4 Elements" on a turnkey basis with all system works included. Cooperation with the shipyard had to be seamless as the shipyard delivers the interior structures into the construction with all systems installed.
Cooperation and a business partnership with the mother company of AIDA Cruises, Carnival Corporation, brought FCR into table with AIDA's technical directors and Mitsubishi Heavy Industries in 2014. The project has been exceptionally important to the company's story, putting its project management and design services to the test. The results were excellent, and now a project for a second vessel is in progress with FCR additionally providing 490 cabins for AIDAPerla.
FCR specializes in turnkey deliveries of public spaces, restaurants, cabins, suites and all venues in passenger vessels' hotel areas. In addition to this, the company works with land and sea-based special construction projects as well as with the offshore industry. The founders of FCR decided to focus on the refurbishment market, and the market has remained viable since the global financial crisis, as shipowners need maintenance and comprehensive refurbishment services in order to meet the needs of their passengers.
As an export-oriented company, FCR has the benefit of high in-house knowhow combined with a network of suppliers in South-West Finland. The region's history of cruise and passenger vessels builds has created a strong supplier network to source specialized products and services and the ability to combine those with a global network of marine specialized suppliers. Nowadays, the Turku area has bright future as the industry and the local shipyards, primarily Meyer Turku, have a good workload.
Module construction (credit: Mikko Varjanne)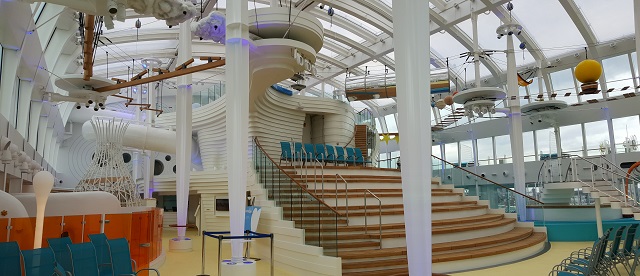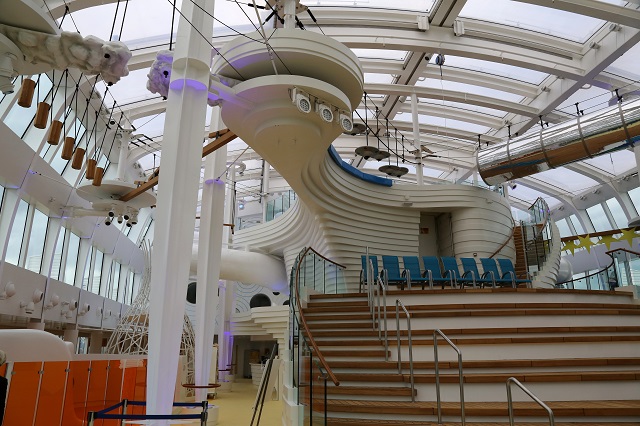 4 Elements (credit: Mikko Varjanne)

Beach Club (credit: Mikko Varjanne)
The products and services herein described in this press release are not endorsed by The Maritime Executive.