OSM Applies Industry Know-How to Scrubber Retrofits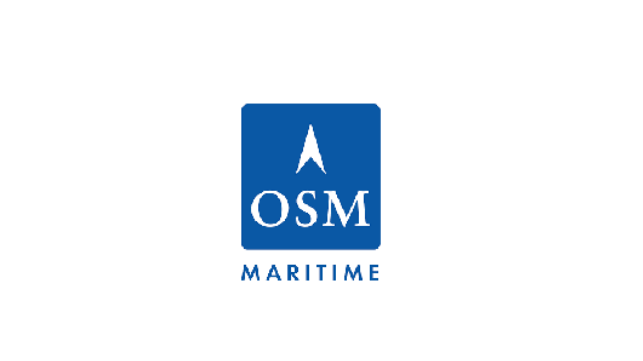 As pressure mounts to comply with the fast-approaching IMO 2020 sulfur cap, ship management leader OSM is now offering its customers assistance in every step of the exhaust gas scrubber retrofit process, building on decades of holistic ship management experience.
"The IMO 2020 compliance deadline is coming fast, but the industry is still quite indecisive on which measures to take," says chief project engineer Ilias Soultanias. "As more owners and operators opt for scrubbers, it becomes more challenging to investigate options and secure equipment, book dry-docking slots and plan for the overall project. OSM's wide cooperation network gives us access to system manufacturers and engineering resources, ensuring timely and high-quality delivery of projects."
The IMO sulfur requirement targets fuel composition, but compliant fuels are either not widely available yet or quite costly. Scrubbing technology offers an option to comply by post-processing exhaust emissions using seawater to neutralize the emissions and clean them of sulfuric acids. "The main advantage of using scrubbers as a compliance method is the continuous use of widely available and economical fuels instead of the compliant ones," says Soultanias.
All vessels are targeted in the new requirement, so means of compliance is a major decision that all owners have to make. Since fuel is often the responsibility of the charterer, it may also be in a charterer's interest to support an investment in scrubbers, especially for time charters. In any case, says Soultanias, OMS's team is ready to support any stakeholder requiring assistance and guidance through the solution selection and implementation.
"There are several stages in this complex process, from choosing the compliance method to verifying the installation with class. Since there are many stakeholders involved and there is a time constraint, an owner may have already taken some decisions and require assistance only in certain parts of the process, and OSM can support them in any step as required," Soultanias says.
To strengthen their environmental service offering, OSM has recently recruited an Environmental Compliance Manager and a new Head of Risk Management & Quality Assurance. "We have strengthened our team to prepare for the coming wave of environmental regulations," Soultanias confirms. "There will be a rush on resources, and a lot of people asking a lot of questions. We want to be fully prepared to answer those questions, and to guide our clients and partners through the process of reducing their emissions, complying with international regulations, and helping to maintain sustainable growth and development in the industry."

The products and services herein described in this press release are not endorsed by The Maritime Executive.