NOAA Tropical Analysis National Hurricane Center on March 30, 2023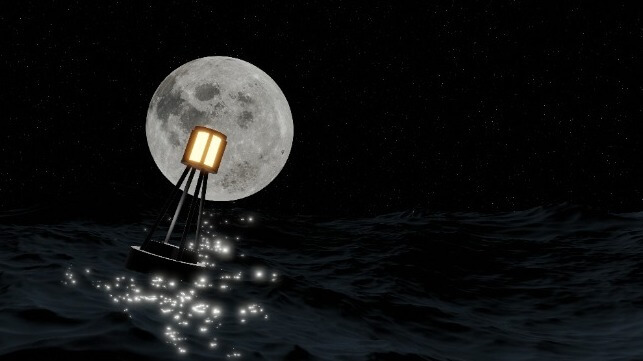 Dear Blue Water Mariner,
The Tropical Analysis and Forecast Branch of the National Hurricane Center is pleased to announce our Revised Eastern North Pacific Offshore Forecast Zones and Web Interface. The Pacific offshore waters of Mexico are an active area for weather, with frequent hurricanes during the summer and fall. In addition, there are strong gap wind events in the Gulf of Tehuantepec in southern Mexico, primarily during the winter and spring. Three of the previous offshore zones were too large to adequately describe the variety of weather mariners experience in these zones. This revision remedies this problem and provides more concise wording in NHC/TAFB offshore zone text forecasts.
A video has been developed that describes the motivation and the details for the changes to the Offshore Zones. For specifics about the new zone configurations, please see the Service Change Notice.
The products and services herein described in this press release are not endorsed by The Maritime Executive.