Navios Signs 160 Vessels to New ECDIS Update Application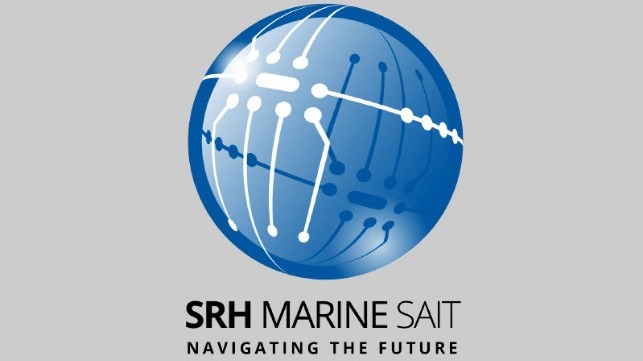 Leading dry bulk, container and tanker vessels' management company, Navios ShipManagement Inc., a member of Navios Group, has confirmed that it is the first shipping company to sign up to use SRH Marine SAIT's Delta Platform with real-time ECDIS chart updates over Inmarsat's FleetBroadband service.
The platform, which includes chart updates, publications and notices to mariners, will be rolled out on all of Navios' 160 tankers, bulker and container vessels and the FleetBroadband APN will allow Navios to update ECDIS charts seamlessly and securely, on demand and without interrupting their primary bandwidth service.
Chairman and CEO of Navios Group, Angeliki Frangou stated: "The SRH Delta Platform will allow us to advance e-Navigation in our vessels and minimize associated risks through secure, direct LAN connectivity & higher reliability.
"We have been performing beta tests of the application on two of our vessels, over a period of four months, with great success and we are now confident to proceed with the Installation of the solution into our 160 tanker, bulk and container vessels."
John Laderos, Chief Executive of SRH Marine Electronics, said: "This is a straightforward and practical solution for owners seeking to accelerate their e-navigation strategies, allowing data transmission through Fleet Broadband connectivity that is already in position around the globe and proven on performance, coverage and reliability," said Laderos.
Ronald Spithout, President of Inmarsat Maritime, said: "We are delighted that Navios are the first user of this application and proves without doubt that FleetBroadband connectivity, which is available on close to 40,000 vessels, can help support shipping's transition to digitalization for mission-critical applications such as ECDIS, and is now a unique enabling platform for applications through the new dedicated bandwidth APN."
The products and services herein described in this press release are not endorsed by The Maritime Executive.