Markey Machine LLC Raises the Stakes with Three-Year Winch Warranty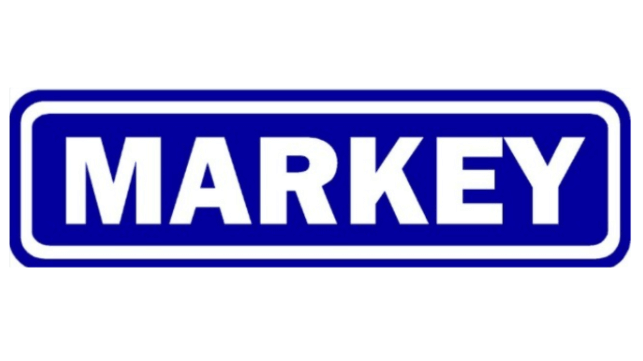 [By: Markey Machine LLC]
In a move that signals unwavering commitment to customer satisfaction, Markey Machine LLC extends its standard warranty coverage to three years for all Markey brand winches.
This remarkable warranty initiative reaffirms Markey's dedication to its customers, reflecting the longstanding practice of providing unwavering support for its products. While Markey has historically delivered support as if a three-year warranty were already in place, this announcement formalizes and strengthens the company's commitment to its clientele.
Blaine Dempke, Markey Machine LLC CEO, further emphasizes this commitment: "This extended warranty is a reflection of our deep-seated commitment to providing our customers with the most reliable and dependable winch systems and services."
In a time when many industry suppliers grapple with challenges related to maintaining field support staff for winch repair, Markey Machine LLC is taking a pioneering step forward by offering a guaranteed three-year warranty. Furthermore, customers can rest assured knowing that Markey's Sentinel Inspections will continue to provide unparalleled support and service well beyond the warranty period. This commitment to comprehensive support sets Markey apart, and it's no surprise that Sentinel is increasingly sought after for inspecting and repairing winches from other manufacturers. The introduction of this three-year warranty coincides with Markey's expanding role in inspecting and repairing winches from other manufacturers, a testament to the company's expertise and dedication to the industry.
It is important to note that the new Markey brand three-year warranty is subject to certain standard limitations, such as adherence to the winch maintenance manual and other provided instructions, and repair or replacements as determined by Markey Machine LLC. For further information and to inquire about specific terms and conditions, please do not hesitate to contact us. We are delighted to provide you with comprehensive details and answer any questions you may have.
For more information about Markey Machine LLC's new warranty and its range of marine winch solutions, please visit our website at https://www.MarkeyMachine.com.
The products and services herein described in this press release are not endorsed by The Maritime Executive.