KR-led Consortium Expertise Supports Korean BWMS USCG Type Approval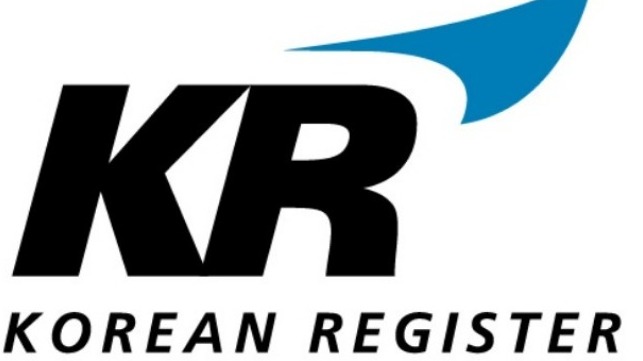 The Korean Register (KR) – an IACS member society, has announced that two Korean Ballast Water Management System (BWMS) makers, Samsung Heavy Industries and Techcross have successfully achieved USCG (United States Coast Guard) type approval.
The KR-led consortium which includes KOMERI (Korea Marine Equipment Research Institute), Dt&C Co.Ltd., SGS Giheung Lab., KTR (Korea Testing & Research Institute) and MEI (Marine Eco-Technology Institute) successfully completed all the necessary tests required by the USCG and submitted the results of the type approval tests for Samsung Heavy Industries PURIMARTM BWMS and Techcross ECS BWMS to USCG in September 2017, and October 2017 respectively. Both companies were successfully granted USCG type approval and formally presented on 18 June 2018.
Compared to the requirements of the International Maritime Organisation's (IMO) Ballast Water Management Convention, the USCG applies stricter test standards. Vessels wanting to operate in US territorial waters must be fitted with a BWM system type approved in accordance with the USCG implementation 33 CFR Part 151.
The USCG requirements are more onerous those demanded by the IMO, therefore, USCG approved BWMS is highly regarded in the market. At the moment, there are only nine BWMS that have been awarded USCG type approval in the world.
KR became the first independent laboratory (USCG IL) in Asia to assess BWMS on behalf of the USCG in 2015, and provides BWMS testing and verification services in accordance with the USCG and IMO requirements for manufacturers.
KR and its consortium partners offer the most expert skills, specialist knowledge and the highest technical capabilities of any test facility anywhere in the world for enhanced type approval services.
The products and services herein described in this press release are not endorsed by The Maritime Executive.