inSIGHT Adds Proactive Safety Analytics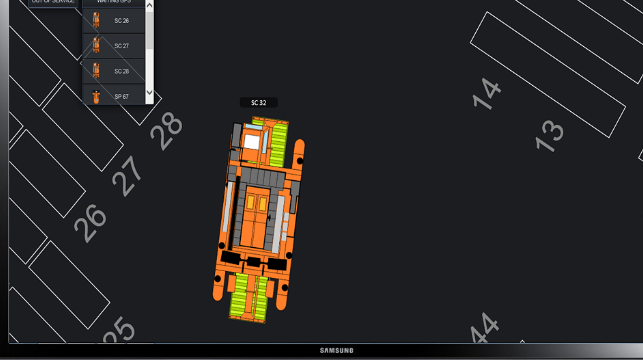 International Terminal Solutions Limited is pleased to announce the launch of a new safety module for inSIGHT.
inSIGHT is a management tool providing an instant live visualization of the operational state, productivity and key metrics of the equipment used across the terminal.
The new safety module is targeted at straddle carrier operations, and is designed to identify issues and trends in the safe operation of the equipment before potential accidents occur. This philosophy allows the management to take proactive remedial action based on facts, thus avoiding all the post-accident complications associated with serious and potentially fatal incidents.
inSIGHT allows management to identify areas of the terminal where the layout or inadequate ground maintenance may cause carrier instability, quantifying this in easily understood graphical screens. It will also identify individual carriers with poor stability performance, provides KPI data for safe operational use and highlights machinery operators demonstrating the highest risk.
Proactive terminals can now pre-emptively tackle issues head on to solve them at a much earlier stage.
Richard Lambert, International Terminal Solution's Managing Director commented "It is gratifying to see how quickly potential risks were exposed. We are helping forward thinking terminal operators to avoid accidents in areas where the risk was previously difficult to quantify. With clear information at their fingertips it is very quick and easy for management to see the issues, as it takes only a glance using the tools and on-screen graphs and charts to clearly identify areas for concern. inSIGHT is making a real contribution to employee welfare and minimizing operational disruptions caused by accidents."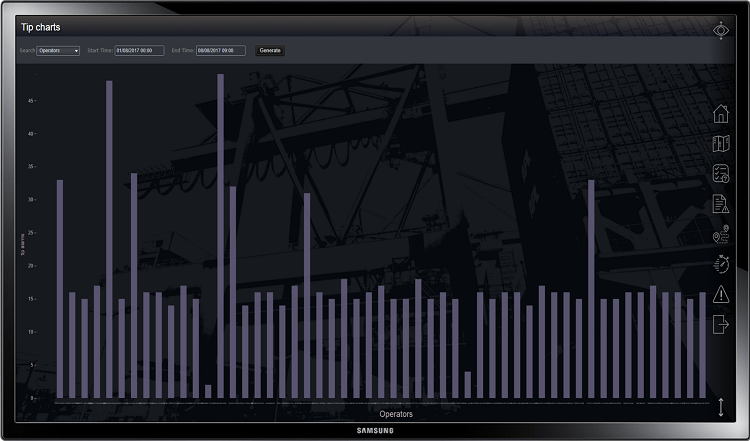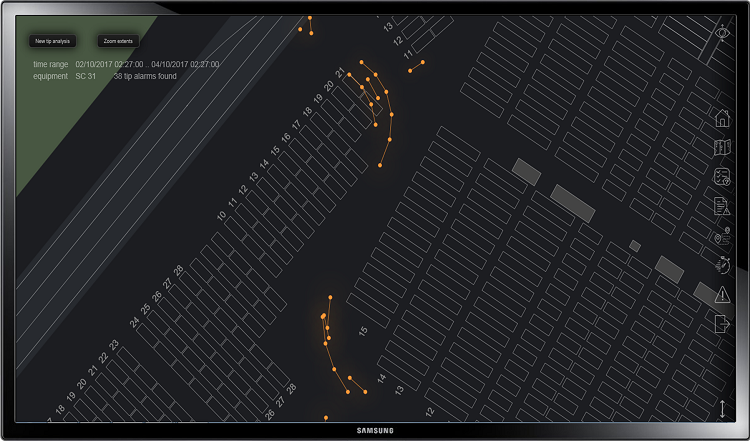 The products and services herein described in this press release are not endorsed by The Maritime Executive.