I-Tech's Selektope secures European Union Approval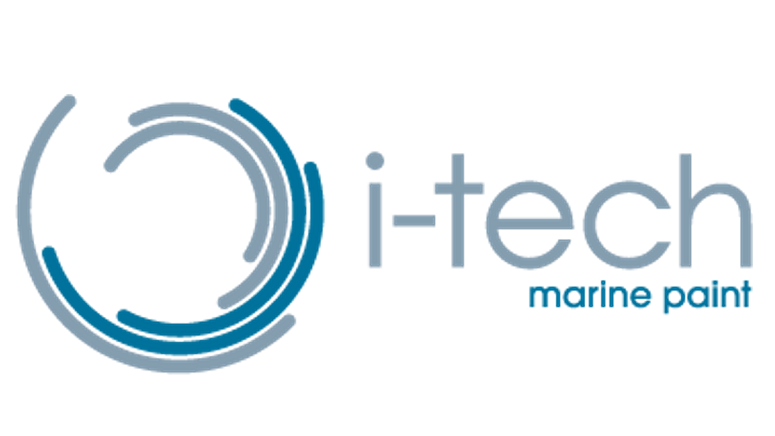 The antifouling biocide Selektope® has been approved by the EU Standing Committee on Biocidal Products for EU-wide use from the 1st of January 2016.
The European Union Standing Committee on Biocidal Products gave notice that Selektope is approved under the EU Biocidal Products Directive as an antifouling substance for use in both professional and non-professional antifouling products.
"We are very pleased to receive the final confirmation that Selektope complies with the demanding EU legislation for biocides," says Dr. Cecilia Ohlauson, Regulatory Affairs Manager for I-Tech. "It has been a long process so we are very eager to take the next step towards having Selektope-containing antifouling products on the European market".
Selektope has already received regulatory approval in Japan, Korea and China and is currently under evaluation in the USA.
"The approval, under one of the world's most rigorous environmental standards, is a huge achievement and represents an important milestone for our company", says I-Tech CEO, Mr. Philip Chaabane. "We are particularly proud that we can now serve our customers in all key markets of the commercial shipping community as well as the important yachting market in the EU".
Selektope® – further improving antifouling paints
Selektope introduces for the first time ever a pharmacological mode of action to combat barnacle settlement. By temporarily stimulation of the octopamine receptor, the barnacle larvae's swimming behavior is activated and the organisms are deterred from the hull. These ground-breaking discoveries enable unrivalled power at very low concentrations, yet within the limits of rigorous risk assessments. Selektope is an organic, non-metal compound with efficacy proven at 0.1% w/w.
The products and services herein described in this press release are not endorsed by The Maritime Executive.