Erma First Partners with Bactest for Compliance Testing Toolkit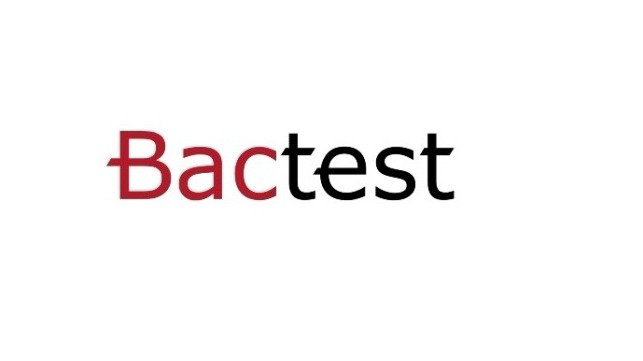 Erma First S.A., leading ballast water treatment system manufacturer and award-winning Bactest Ltd., producers of the only fully integrated ballast water testing solution, proudly announce their partnership. This promising partnership enables Erma First to sell Bactest's rapid IMO-D2 compliance testing toolkit "Speedy Breedy SeaSure®" along with Erma First BWTS FIT.
"ERMA FIRST has always been committed to deliver total ballast water solutions for all types and sizes of vessels. In an effort to satisfy our customers' needs we established this cooperation with Bactest. We are honored to be working with such a well-known company. The implementation of the IMO Ballast Water Management Convention is an important milestone for the environment and such cooperation's will promote sustainable development," states Dr. Efi Tsolaki, Chief Scientific Officer at Research & Development Department of Erma First S.A.
The Speedy Breedy SeaSure compliance testing toolkit will ensure Erma First FIT BWTS users are adhering to BWTS standards whilst enabling them to demonstrate this compliance to port state control officers.
Bactest CEO Rupert Kruger said "We are delighted to be working with Erma First to provide their customers with a secure system that will enable them to track the results of their ballast water testing by way of our secure fully integrated ballast water testing solution Speedy Breedy SeaSure."
Unlike other testing solutions, Speedy Breedy SeaSure is suitable for onboard testing and tests to the IMO-D2 standard bacteria, phytoplankton, residual chemicals and salinity. These results, together with vessel data as per IMO requirements, are integrated into a secure report called Ballast Log, which can be stored electronically creating a secure audit trail or e-mailed to relevant parties such as ship owners and port state authorities in advance of the ships' arrival in port.
The products and services herein described in this press release are not endorsed by The Maritime Executive.