EMRI Prepares to Launch New Flexible Joystick Panel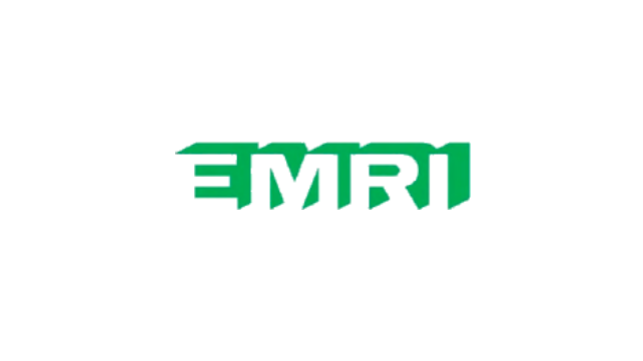 Visitors at the maritime trade fair SMM in Hamburg September 4-7 will have the opportunity to be the first to see the new joystick panel from EMRI, the IMJ11. It can be used on board all types of larger vessels including cruise vessels, mega yachts and survey vessels. IMJ11 is the newest addition to EMRI's long history of manufacturing joystick panels for steering. It is based on previous experiences and market feedback they have gathered from existing models as Claus Nortoft Thomsen, Owner and CEO at EMRI explains: "Our new joystick panel is based on the wish to offer customers the steering experience they prefer. It is basically a standard design, which is flexible enough to be individually customized with a long list of options."
Among these options are different steering modules such as a tiller, miniwheel and joystick, El-shaft option and an indoor or outdoor version that comes with a bracket to make the panel portable. Together with a slim design, these options are part of an effort to make it easier for owners and shipyards to integrate the panel into their design plans. Claus Nortoft Thomsen, Owner and CEO at EMRI explains the link to their strategy: "We want to provide these types of customers with the opportunity to brand products under their own company. By having a panel that can be customized and is easier to work with, we are looking towards further implementing this strategy."
Besides the individual options, IMJ11 has according to EMRI, a better interface between man and machine, as it projects more information on the center display than previous models. The information is divided into the four programmable main categories: Status, Conning, Docking and Wind. For example, heading and speed information can be projected for each category on a display fitted to both day and night time view.
The products and services herein described in this press release are not endorsed by The Maritime Executive.