Drew Marine Announces Acquisition of NAL Research Corporation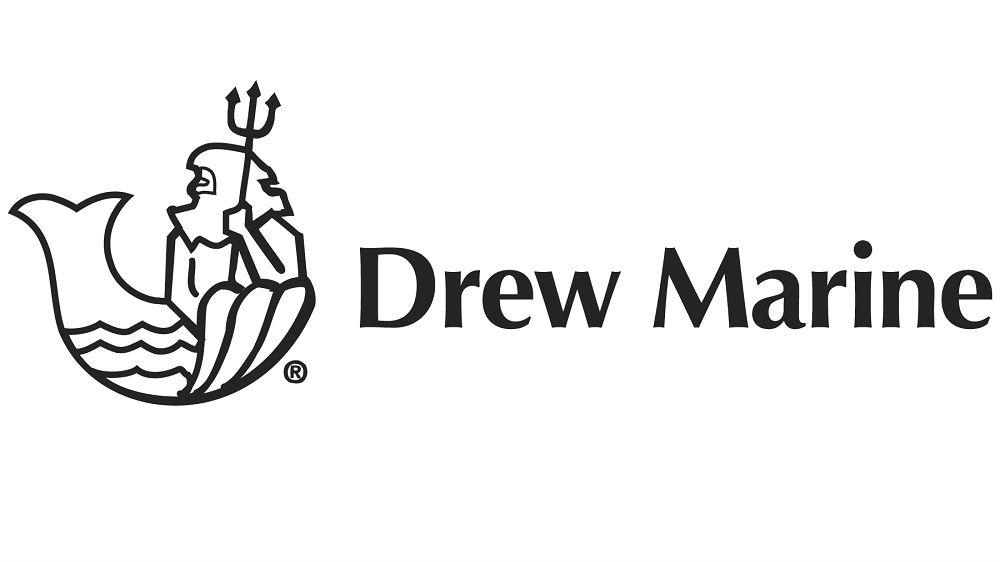 Drew Marine, a global leader providing technical solutions and services into the maritime, defense, and aviation industries announced today the acquisition of NAL Research Corporation (NAL), an innovative leader in the designing and manufacture of Iridium® tracking and communications equipment.
NAL Research will team up with ACR Electronics, Inc., a brand of Drew Marine known as the global leader in safety and survival technologies. The acquisition allows Drew Marine to expand its footprint into the Iridium tracking and communication product offering. NAL brings an experienced research and development team that specialize in Iridium satellite modems and tracking terminals from design through integration for the defense, research and commercial sectors.
"At Drew Marine, we look for energetic, entrepreneurial brands with technology adjacencies that can grow within our existing portfolio, and that's what we feel we have in NAL Research," said Len Gelosa, Drew Marine's Chief Executive Officer. "The addition of NAL provides Drew Marine with an engineering and technology leadership position in the satellite tracking, communication and Search and Rescue landscape."
An Iridium value added manufacturer and reseller, NAL products focus on assets tracking, search and rescue, remote sensing and command/control of both ground and airborne platforms. NAL's President, Dr. Ngoc Hoang said, "This is an exciting time to join ACR and Drew Marine. Together we can open more doors and bring more products to market by focusing on our core capabilities." NAL will continue to operate as usual from its Virginia based headquarters, with Dr. Ngoc Hoang continuing as President.
Financial terms of the acquisition will not be released.
The products and services herein described in this press release are not endorsed by The Maritime Executive.