Deadhorse Aviation Center Opens Heated Jetway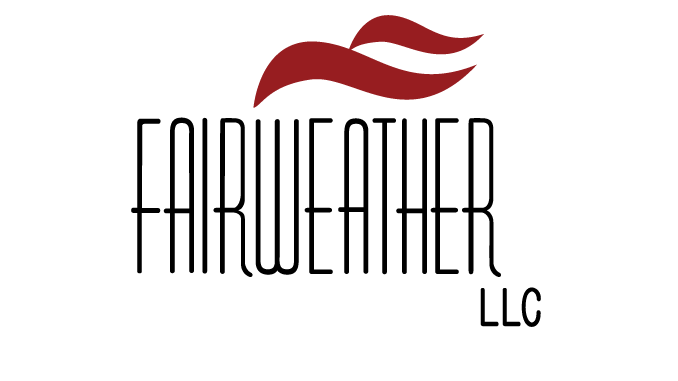 Fairweather, LLC has announced the opening of a new fully enclosed, heated jetway at the Deadhorse Aviation Center (DAC), serving passengers traveling to and from Alaska's North Slope via the DAC.
The first of its kind in the U.S. Arctic, the new jetway or PBB (passenger boarding bridge) telescopes from 63 to 95 feet and swings 90 degrees in either direction for exact positioning between aircraft and terminal. Unique to its design are a number of built-in safety features, including a cabin floor de-icer and an external camera with LCD display in the operational cab showing any movement under tunnels and around wheels. Additional safety features include a door detector to mitigate settling, LED lighting, automatic leveling and a safety stop feature to prevent sudden movements while passengers embark and disembark. Designed specifically for use in the Arctic, the jetway's operation is fully electric with no hydraulic parts, providing 400 Hz Jetpower® to the aircraft.
"The ability to eliminate exposure while boarding and deplaning an aircraft is a great thing in the Arctic," said DAC Director Tim Cudney. "Completed ahead of schedule and under budget, the jetway represents another successful safety element implemented by Fairweather, DAC and our partners. We are proud to offer this innovative feature to enhance the safety and comfort of passengers travelling to and from the Slope."
Completed in just 180 days, the new DAC jetway represents a significant investment in the future of Arctic operations, made possible through financing provided by First National Bank Alaska (FNBA). "Serving the needs of Alaskans working in challenging conditions is a specialty at Deadhorse Aviation Center," said First National President Betsy Lawer. "As the largest Alaska-owned and operated bank, we understand those challenges and are pleased to support Fairweather's efforts to better serve the people of Alaska."
A member of the Edison Chouest Offshore group of companies, Fairweather is an Alaskan company founded in 1976 providing remote medical, aviation, logistics and scientific support services to Alaska's natural resource industry. Fairweather's operations include the Deadhorse Aviation Center – a multi-faceted aviation facility located on the North Slope, supporting the U.S. Arctic's expanding oil and gas industry onshore and offshore.
The products and services herein described in this press release are not endorsed by The Maritime Executive.