Coltraco Portaleak? Ultrasonic Leak Detector & Portascanner? Evidential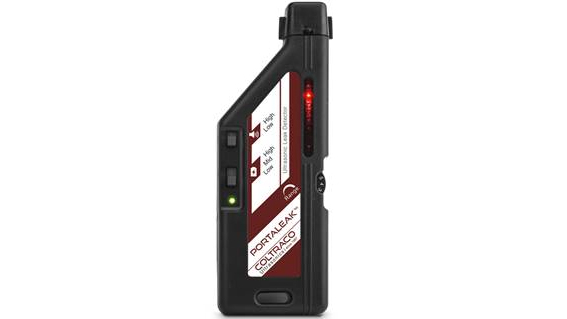 Our Portascanner™ Watertight package will shortly be available with optional accessories including Portaleak™ a portable ultrasonic leak detector for gas leak detection & Portascanner™ Evidential for the recording of Portascanner™ Watertight readings. This will be supporting our Portascanner® Watertight ultrasonic watertight integrity test indicator for checking hatch-covers, doors and cable transits on vessels.
This is a further development building on our modifications back in October 2015 continuing the evolution of the Portascanner® which is the leading model of its kind in the market for being the most mathematically accurate of its kind: able to find a leak site as small as 0.06mm (+/-0.02mm). It is reliable, robust, light weight, with a D ring so a lanyard or neck strap can be added for hands-free operation.
The products and services herein described in this press release are not endorsed by The Maritime Executive.