CMM Selects ABS Enterprise Asset Management Program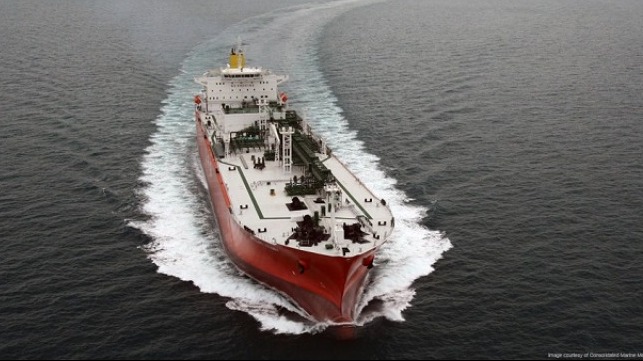 Consolidated Marine Management (CMM) is implementing an Enterprise Asset Management (EAM) Program with ABS Advanced Solutions.
"We had intensive discussions with ABS to validate the assessment process and capabilities of the team to review our business processes, and we are quite satisfied with their technical expertise and strong EAM experience," said Kostas G. Vlachos, Chief Operating Officer of CMM. "Our current efforts are focused on optimizing inventory management and the reliability of our assets. The ABS EAM program will help us streamline and automate processes to increase the reliability of our tanker and VGLC fleet."
"CMM is keen on their implementation of the ABS Enterprise Asset Management program; we are working closely to develop the tactical improvement plan based on best practices," says Richard Pride, Senior Vice President of ABS Advanced Solutions. "We look forward to assisting CMM on their journey to asset optimization."
The ABS EAM program addresses core process improvement to increase asset utilization and create cost savings – managing assets throughout the lifecycle, improving asset performance, streamlining maintenance, optimizing spare parts inventory, and increasing reliability through a highly detailed assessment, planning and improvement process.
The ABS Advanced Solutions approach to EAM is designed to aid owners and operators with managing the entire lifecycle of physical assets to optimize use, reduce costs and improve vessel reliability and efficiency.
The products and services herein described in this press release are not endorsed by The Maritime Executive.