Clear Seas Centre Releases Invasive Species Webpage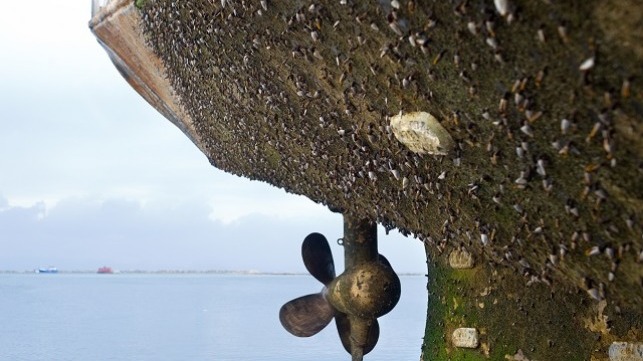 The Clear Seas Centre for Responsible Marine Shipping has released a webpage on invasive species and marine shipping.
Without careful measures, ships can unintentionally transport foreign species to new environments – where without natural predators, these "invasive" species can threaten local ecosystems and damage the environment, the economy and human health.

In accordance with Clear Seas' mandate to provide impartial and fact-based information on marine shipping in Canada, it has created a website that highlights:
• How invasive species are introduced to new environments and what kinds of damage they cause
• The critical role of marine shipping in transporting invasive species – through ballast water and biofouling
• The impacts of common invasive species introduced into Canadian waters by marine shipping
• Measures that can and are being put in place to reduce the impacts of ballast water and biofouling in Canada and worldwide
The purpose of this site is to share objective information about invasive species introduced into Canadian waters by ballast water and biofouling and to encourage informed conversations about these issues.
The products and services herein described in this press release are not endorsed by The Maritime Executive.