ABS to Class the Canadian Coast Guard's Ships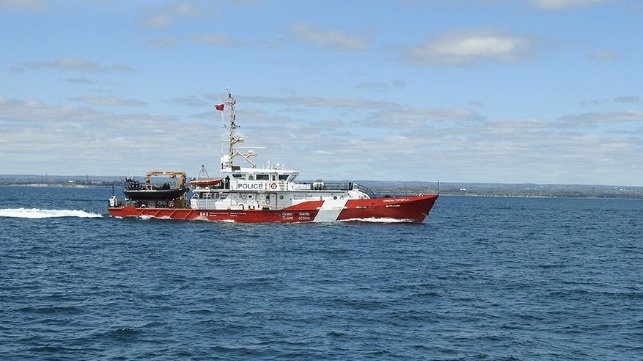 ABS has been contracted by the Canadian Coast Guard to provide classification and certification services for all 114 of its vessels and future vessel acquisitions.
"Last year, ABS was selected as the exclusive classification organization for all non-combatant vessels in service with the Royal Canadian Navy and now, we are expanding our class and certification services to the entire Canadian Coast Guard fleet," said ABS Chairman, President and CEO Christopher J. Wiernicki in a statement. "We are excited to be awarded this contract and look forward to working with the Canadian Coast Guard to support fleet safety and reliability."
ABS will assist the Canadian Coast Guard in transitioning its currently classed vessels to ABS class and will begin implementing certification and verification services on the remaining fleet. The class society will survey these vessels under the Delegation of Statutory Inspection Program (DSIP) for Canadian-flagged vessels, will verify compliance with the Canada Shipping Act and its regulations, and issue all Canadian Coast Guard vessels the required Canadian Maritime documents. Vessel types covered under this agreement include patrol vessels, research and survey vessels, icebreakers, search and rescue lifeboats, multi-task vessels and other specialty vessels.
"The Canadian Coast Guard is a world-class leader in environmental stewardship and marine safety," said The Honourable Dominic LeBlanc, Minister of Fisheries, Oceans and the Canadian Coast Guard. "This contract helps streamline our vessel inspection and certification, supporting the Government of Canada's commitment to preserving the high level of service Canadians have come to expect from our Coast Guard."
The products and services herein described in this press release are not endorsed by The Maritime Executive.