Bob Bishop Appointed Chairman of Selandia Ship Management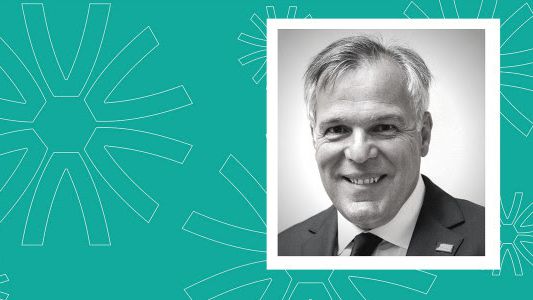 V.Group is pleased to announce Bob Bishop has been appointed chairman of Selandia Ship Management in addition to his current role in business development of the Group.
The acquisition of Selandia Ship Management in 2016 provided V.Group a unique opportunity to promote and develop a well-established specialist brand working in vibrant and developing markets. This appointment will allow Bob to focus and use his significant expertise to build on the quality reputation of Selandia to enhance and expand their current fleet of more than 140 vessels.
In welcoming this move Martin Christiansen, Group Chief Commercial Officer at V.Group, said, "We are delighted to retain Bob's experience and passion for ship management. He is an important link in the continuity of quality service to our clients."
Bob Bishop commented: "The acquisition of Selandia Ship Management provided us with an intriguing opportunity to further develop an already strong brand to meet tanker specific client expectations out of India and South East Asia. Service delivery and a passion for quality and excellence remain the best-selling tools and Selandia is a company with a well justified reputation for both. I am delighted to work with their excellent team as we seek to develop and enhance the satisfaction of our client base and in this way grow the business."
About V.Group
V.Group is the leading global marine and offshore vessel management and support services provider, with circa 3,000 colleagues based across 67 offices globally, supporting over 40,000 personnel in marine and offshore roles. www.vgrouplimited.com
The products and services herein described in this press release are not endorsed by The Maritime Executive.