Becker Marine Systems at INMEX SMM India 2015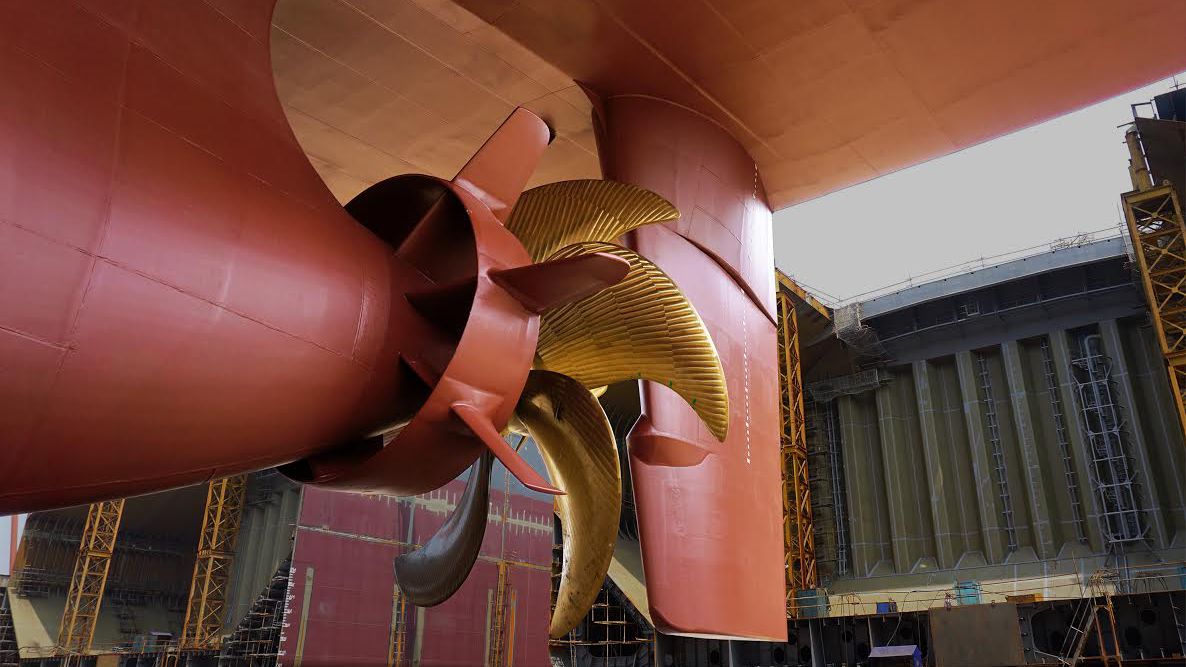 India's maritime industry is a large and growing market. Which is why INMEX SMM India 2015 is attracting so much interest. Becker Marine Systems will also be represented at the most important maritime trade fair in South Asia. Among other things, the Hamburg-based company will be presenting its energy-saving Becker Mewis Duct Twisted®.
INMEX India and SMM India are holding their first joint trade fair from 23rd to 25th September 2015. Becker Marine Systems will be taking part in this important industry gathering along with local partner Dolphin Consultants.
At Stand F125 in the Bombay Exhitibition Centre in Mumbai, Becker Marine Systems will be informing its Indian customers and other interested parties from the South Asia region about its successful products and current innovations. "We'd like to be there in person to convince ship-owners as well as shipping companies and shipyards for special ships of the advantages of our nozzles and high-performance rudders", said Hennig Kuhlmann, Becker Marine Systems' Managing Director.
At the trade fair, the market leader for rudders and energy-saving maneuvering technology solutions will be introducing the Becker Mewis Duct Twisted® – an enhanced development of the Becker Mewis Duct®, an energy-saving device for faster ships, and an innovation for the Indian subcontinent. With the more than 1,000 sold, the Becker Mewis Duct®, also being presented at the fair, CO2 emissions on the world's oceans have been cut by over 1.6 million tons.
According to "India Maritime Agenda", port traffic in India could increase from currently just under 1,000 million tons to approx. 2,500 million tons by 2020. The merger of INMEX India with SMM India, a subsidiary of SMM, the world's leading maritime exhibition, is attracting companies from all over the world. At INMEX India held two years previously, more than 500 exhibitors from 40 countries were brought together with over 6,000 trade visitors.
The products and services herein described in this press release are not endorsed by The Maritime Executive.