Applied Weather Technology Announces ISO 9001:2008 Certification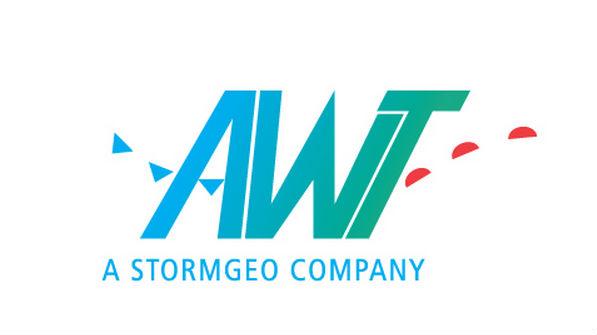 Applied Weather Technology, Inc. (AWT), a StormGeo Company, proudly announces approval of certification to international Quality Management System Standard ISO 9001:2008 by Lloyd's Register Quality Assurance (LRQA). AWT's documented quality management system is now certified by LRQA for the scope: Provision of Ship Route Advisory Services, Maritime Weather Forecasts, Ship Performance Analysis and Design, Development and Sales of Related Software.
AWT's goals in achieving this level of business and quality assurance were to improve customer service and product quality, improve process efficiency and to provide improved mechanisms for client and user feedback.
AWT recognizes that continuous improvements to customer service and product quality have a direct effect on its success as a market-leading supplier of maritime operational and safety weather-based, decision support products and services. AWT strives to strengthen the relationships it holds with clients, and remain a trusted quality leader in the shipping industry.
"Our decision to seek ISO 9001 certification was based on the aim of improving all client facing aspects of the business," said Haydn Jones, AWT CEO. "This includes product development to sales; operational product and service delivery, to invoicing and customer support. I believe that this focus will benefit both us and our clients. I also think that this is an essential step if we are to be fully a part of the integrated ship's bridge of the future."
The certification process took just under one year with AWT's main office in Sunnyvale, California and the certification assessments were delivered by LRQA lead assessor, Tom Murphey. The approval covers all AWT sites worldwide and builds upon StormGeo, the parent company's ISO 9001 approval that dates back to 2007.
"LRQA congratulates Applied Weather Technology, Inc. (AWT) in taking a leadership role in becoming one of the few global ship routing advisory services and route optimization product companies that have recognized the value of certification to international quality standards. AWT's commitment to a documented quality management system with independent annual surveillance will ensure that there is external independent assessment of the in-house programs, helping to improve reliability, safety and quality of services and products to enhance customer satisfaction. In keeping with our parent company, the Lloyd's Register Group's leadership in the marine industry since 1760, LRQA is especially proud to offer AWT our professional assurance services for their initial certification to the ISO 9001:2008 Standard," said Tom Murphey, Lead Assessor, Lloyd's Register Quality Assurance.
The products and services herein described in this press release are not endorsed by The Maritime Executive.