Add Precision and Speed with Portascanner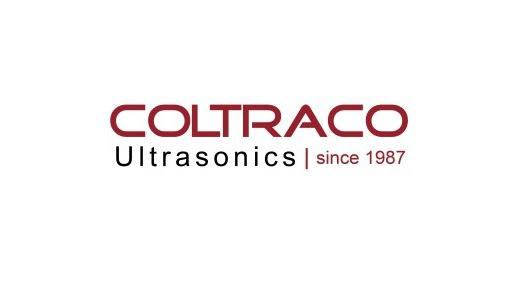 Coltraco Ultrasonics are excited to present the Portascanner™ ISO 14520. A building's integrity must be tested when it is expecting installation of Clean Agent fire suppression systems. Recommended by the NFPA 2001 and ISO 14520, commonly "Door Fan Testing" is used to determine the Peak Pressure and Hold Time necessary for ensuring the effectiveness of these fire suppression systems. "Door Fan Testing" frequently uses the "puffer test" with smoke, however, using these methods to calculate overall leakage of a room does not provide precise and accurate results. The Portascanner™ ISO 14520 compliments "Door Fan Testing", by providing a complete and comprehensive regulatory room test. The Portascanner™ is exceptionally accurate (to 0.06mm) and provides fast and precise leak detection. It is the first of its kind, intuitive to use, non-invasive, and consequently, is of immediate use to the Fire Industry. Click here to read more.
Coltraco Ultrasonics has a world-leading capability in the field of fire safety and a commitment to life and asset-safety. Coltraco Ultrasonics is a Safesite™ & Safeship™ company. www.coltraco.com
The products and services herein described in this press release are not endorsed by The Maritime Executive.