ABB Acquires Tekomar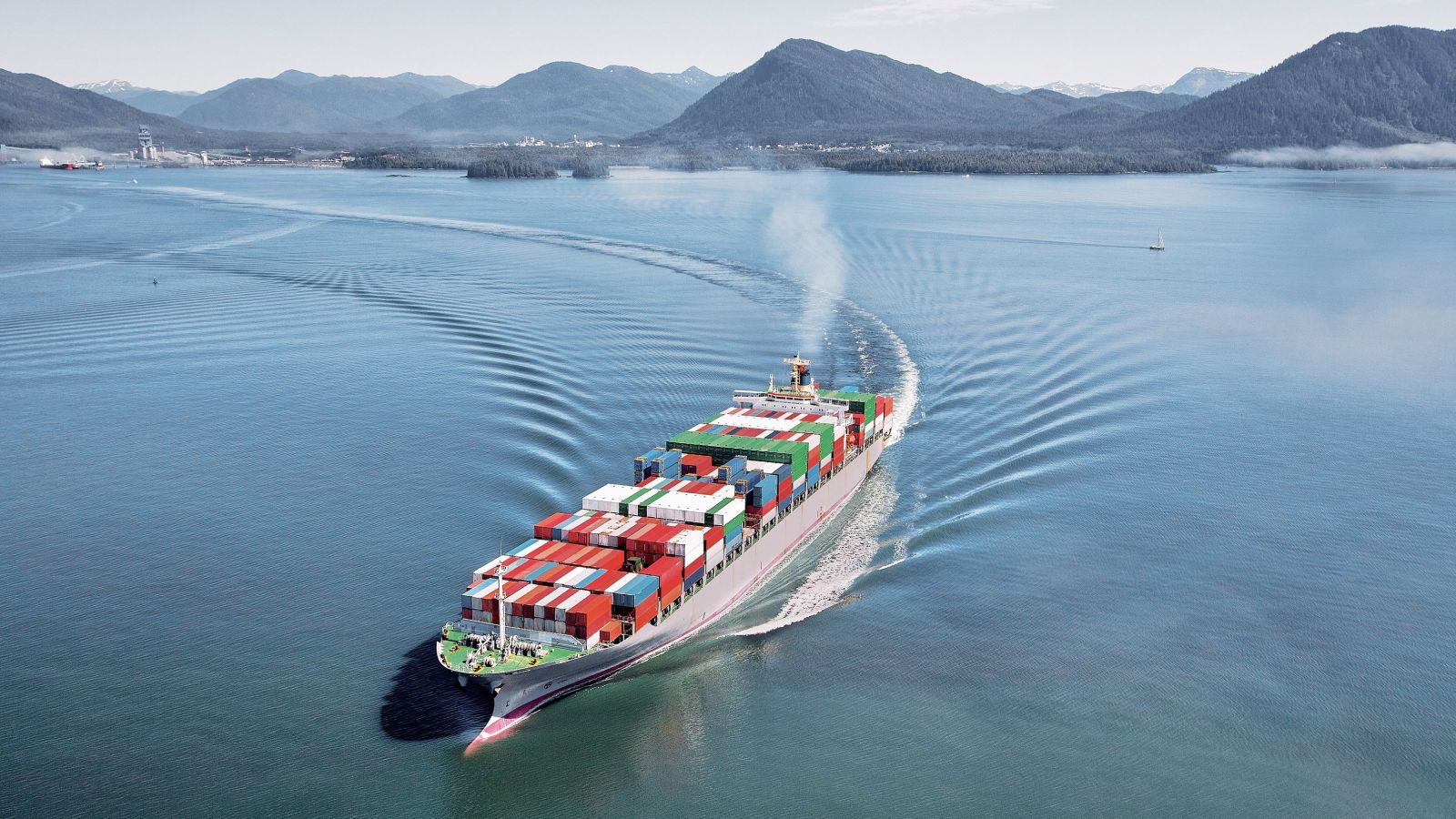 ABB Turbo Systems Ltd. has signed an agreement to acquire Tekomar Group Ltd. headquartered in Winterthur, Switzerland. ABB will further develop Tekomar's digital solution for engine analytics and advisory systems enabling better performance for marine customers. Advancing ABB capabilities in performance modelling and analysis, this acquisition will also further extend the group's ABB AbilityTM portfolio of digital products and services. The transaction is expected to be closed during Q4 2017.

With this acquisition, ABB extends its digital portfolio with a propulsion performance monitoring solution targeted at two-stroke main engines and auxiliary engine applications. The solution will be integrated into ABB's established vessel optimization system, further enabling ship management companies to know more about their vessel operations and achieve more from their fleets for better business performance. It also offers a platform for cooperation with the engine licensors and builders.

Proven in the field, the operators of over 1,000 ships are already benefiting from this performance monitoring and advisory solution. It provides operators with recommendations for achieving optimized and original levels of engine performance. With this expertise from Tekomar, ABB is further advancing its marine industry and vessel operations experience to enhance value for customers.

Oliver Riemenschneider, Managing Director, ABB Turbocharging explained, "This acquisition is exactly the right fit with the existing strengths and capabilities of ABB in the marine industry, and with our strategic vision for developing value-driven digital solutions. As a global market player, ABB is perfectly positioned to bring to the highly globalized and demanding marine market a holistic digital solution for vessel and ship management. Tekomar's solution is proven, well-established and a valuable extension to our existing solutions. Our goal is to further empower customers to achieve the benefits of improved performance, reduced fuel consumption, and lower emissions, together with ABB."

Juha Koskela, Managing Director, ABB Marine & Ports added, "This newly acquired solution from Tekomar rapidly increases the pace at which ABB strengthens its digital marine services portfolio. We are a key part of this digital industry transformation which brings true connectivity of vessels, measurement and monitoring, advanced solutions and powerful software for real actionable insights. What our customers gain from these next level solutions is increased productivity, driving their future profitability and competitive strength."

Beat Güttinger, Tekomar co-founder and Head of Global Sales & Marketing, commented on the acquisition, "The market reach of ABB and its heritage as an industrial market leader makes this a natural step for taking our Tekomar XPERT solution forward globally. As the marine industry embraces the opportunities of digitalization for all aspects of optimization and performance improvement, this is an exciting time for the advancement of our solutions. We are looking forward to realizing what Tekomar and ABB can do together."

Extending the ABB Group offering in digitalization, the performance monitoring of ship propulsion, including turbochargers will be embedded into ABB AbilityTM. ABB AbilityTM is integrated Industrial Internet platform, cloud infrastructure and solution portfolio based on ABB's leading expertise in technologies, industries and digital to allow businesses to harness the power of industrial data.
About ABB Turbocharging

ABB Turbocharging (www.abb.com/turbocharging) is at the helm of the global industry in the manufacture and maintenance of turbochargers for 500 kW to 80+ MW diesel and gas engines. Our innovative leading-edge technology enables our customers to increase their performance; producing lower emissions, and improving fuel consumption even in the toughest environments. Approximately 200,000 ABB turbochargers are in operation across the globe on ships, power stations, gen-sets, diesel locomotives and large, off-highway vehicles. We have over 100 Service Stations in more than 50 countries globally and a wide service portfolio that guarantees Original Parts and Original Service anytime, anywhere.

About ABB Group

ABB (ABBN: SIX Swiss Ex) is a pioneering technology leader in electrification products, robotics and motion, industrial automation and power grids, serving customers in utilities, industry and transport & infrastructure globally. Continuing more than a 125-year history of innovation, ABB today is writing the future of industrial digitalization and driving the Energy and Fourth Industrial Revolutions. ABB operates in more than 100 countries with about 136,000 employees. www.abb.com

About Tekomar

Established in 2010, Tekomar's headquarters is located in Winterthur, Switzerland with subsidiaries in Scandinavia, Germany, and South Korea. The company was founded by Thomas Walker and Beat Güttinger, and provides products and enhanced services to improve the propulsion and auxiliary equipment efficiency of marine installations.
The products and services herein described in this press release are not endorsed by The Maritime Executive.