What to Expect for Marine Fuels in 2018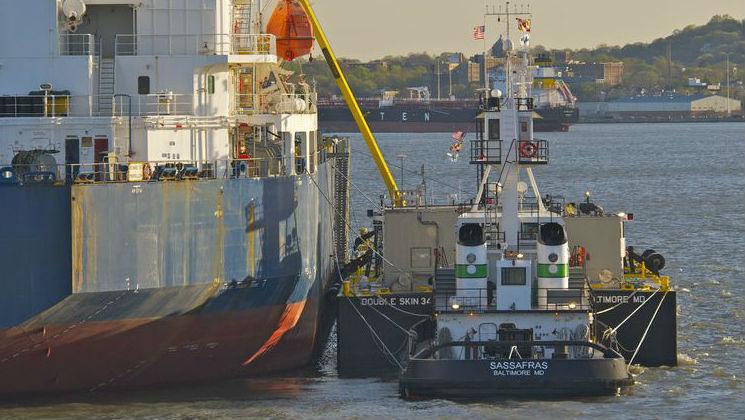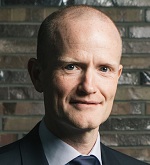 In 2017, the conversation in the marine fuels market has been dominated by a date little more than 700 days from now: January 1, 2020. From that time the IMO has mandated a lower sulfur cap – from 3.5 percent to 0.5 percent – for bunker fuels globally. It promises to be the biggest change in bunkering since ships switched from coal to oil.
The consultancy Wood Mackenzie estimated earlier this year that "A combination of higher crude prices and tight availability of MGO could take the price of MGO up to almost four times that of fuel oil in 2016, and eventually cost the entire industry additional $60 billion annually." Accordingly, it's a development that will make it less commercially viable to run older, more inefficient vessels. There are many owners who believe that it will have a real impact on the age profile of global fleets, and eventually lead to major consolidation among operators. Moreover, since the amortization period will be much shorter for aged vessels, it will make them unlikely candidates for scrubbers that would allow them to continue burning lower priced fuel oil.
When the new rule comes into effect, we believe that distillates and distillate-based fuels will be the preferred choice for most owners and operators. For those vessels that choose to burn 0.5 percent and lower, fuel choice will not be straightforward. New formulations will be developed that will vary depending on refinery feedstocks, and on top of this, novel, hybrid blends are also likely to emerge. This will make it imperative to purchase from a credible supplier who has the knowledge and understanding of the bunkering market to help owners and operators develop a solution that is right for the specific demands of their fleets, on a vessel-by-vessel basis; one that drives operational efficiencies, is cost effective, and ensures compliance.
What to expect in 2018
As we enter 2018, there are clear and demanding challenges ahead. In the world's biggest bunkering port, Singapore, we are anticipating the implementation of mass flow meters for distillates, including marine gas oil, in early 2018. The introduction of mass flow meters for fuel oil in 2017 has been a genuine positive for the industry, with increased transparency, large time and efficiency savings, and a substantially reduced number of disputes. Bringing these operational and service qualities to the distillates market can only continue the good work.
In terms of fuel quality, we're likely to see further implementation of the ISO 8217:2017 standard in 2018. Although it is unlikely that there will be sufficient time to draft and approve a revised standard in the next two years to take into account the specific qualities that will be required in fuels in the post-2020 market; it's possible that an intermediate standard will emerge to meet demands for clarity and consistency.
When working with your physical supplier to model all of these changes, it is vital that you cost them on a vessel-by-vessel basis that takes into account trading routes and operations. Without expert counsel on the financial and operational impact of the new regulation, the risk of supply chain disruption increases. Although there are still two years until the law changes, we're already seeing forward-thinking shipowners taking steps to ensure their logistics are not interrupted or negatively impacted from both a financial and operational perspective. Historically contracts have been negotiated much closer to when they come into effect, but we are already seeing contract discussions for 2020 compliant fuels.
The right decision will depend upon each fleet's vessels. The age, engine type, cost, and corporate strategy will all play a role, and it's clear that there will be no single solution. What is clear, however, is that evasion will only compound the challenge when it is eventually faced.
There will be a range of compliance solutions available and suppliers should assume their share of responsibility for driving positive change. Whether it's ensuring that customers have the highest quality distillates, or HFO for scrubber use, suppliers have a real opportunity to demonstrate their value and ensure that their customers reap the benefits.
Jan Christensen is Head of Global Bunker Operations, Bomin Group.
The opinions expressed herein are the author's and not necessarily those of The Maritime Executive.