Monitoring Plan: The First Step to EU MRV Compliance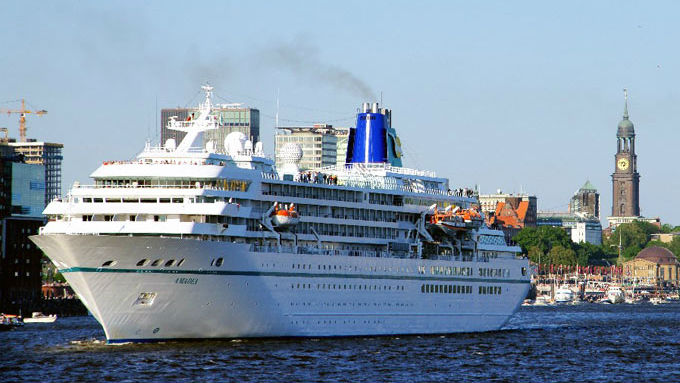 As we approach the first deadline for the mandatory European MRV Shipping System, an increasing number of ship owners and managers are taking the first steps towards compliance.
MRV stands for the monitoring, reporting and verification of carbon dioxide emissions and activity data from merchant vessels above 5,000 GT in relation to voyages to and from ports situated in a member state of the European Union, Norway or Iceland.
To become compliant with MRV Shipping, ship operators will need to take several steps. The first step is the creation and submission for assessment of a ship-specific monitoring plan to an accredited MRV Shipping verifier.
Although time is ticking, those in charge of compliance know how critical it is to familiarize with any new regulation before rushing into a decision. Ultimately, you want to find a compliance strategy which is right for your company. As Tobias Konik, CEO of First Choice Carbon, points out, compliance can be achieved in two different ways: ship operators can either deal with compliance in-house or outsource the whole process to a specialised MRV consultant.

First Choice Carbon and Deltamarin have created an infographic (below) to introduce ship owners and managers to the concept of a monitoring plan – a good starting point for those who stand at the beginning of the compliance process.
The opinions expressed herein are the author's and not necessarily those of The Maritime Executive.