Belt and Road: A New Era for Ports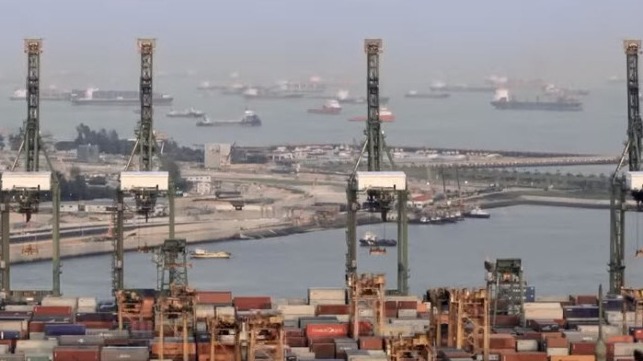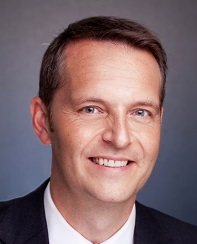 By Ton van den Bosch
As one of the engines of the global economy, the ports sector is acutely tuned to wider political, social and economic trends. Fortunes can rise and fall depending on geopolitical imperatives, demographic shifts, technological innovation and the natural environment. In this way, the global ports sector is a useful barometer for change – and 2018 promises to be another impactful year in a succession of years marked by upheaval.
It is, perhaps, easy to take a Western-centric view of the ports sector. But the most interesting and impactful changes aren't taking place in the West. Instead, these changes are taking place in emerging markets across the globe. This reflects the reorientation of global trade towards the east and China's Belt and Road initiative and is creating opportunities and challenges for companies up and down the supply chain.
The numbers behind Belt and Road are staggering. The value of the sums invested has been measured at around $150 billion a year, covering roads, railways, pipelines and more, and it is estimated that China has invested $20 billion in ports and terminals alone in the past 15 months. There is a misconception however, particularly in the West, about the scope and scale of Belt and Road, which encompasses much more than transportation infrastructure and trade routes.
It represents investment in energy infrastructure and the liberalization of markets historically not accessible to global industries. It is also being increasingly seen as a driving force for the exploration of international opportunities for cooperation and technological innovation.
For terminal operators, forging an understanding of these factors is vital in helping to build insight in the significant economic and commercial impacts we can expect to see in coming years. The likely overall growth in the market does create significant opportunities for operators, even if individual ports will rise and fall in global rankings.
A good starting point for many ports will be to consider the financial sustainability of their model and particularly the balance between transshipment and gateway cargo. It seems likely that the more successful ventures will be those that focus on serving as gateway terminals where local markets are relatively captive.
By contrast, transshipment hubs are more exposed to the risk that a carrier can choose to switch ports as a result of increased capacity or other factors. Large transshipment hubs need to upgrade their facilities or risk losing business if liners have a choice. To them, it may make little difference if unloading or loading takes place in Singapore, Indonesia or Malaysia.
These factors create an unprecedented level of complexity in the way that ports are built, financed and operated in the 21st Century. The landscape for global ports has plenty of challenges, but it also has opportunities. It is clear that port operators and supply chain partners who best adapt to the new reality of port competition in the 21st Century, and successfully navigate the Belt and Road, will be those that maximize the potential of those opportunities.
Ton van den Bosch is head of the global ports & maritime infrastructure practice of Ince & Co and based in Singapore.
The opinions expressed herein are the author's and not necessarily those of The Maritime Executive.