ZeroNorth and Alpha Ori Merge to Create Ship Data Powerhouse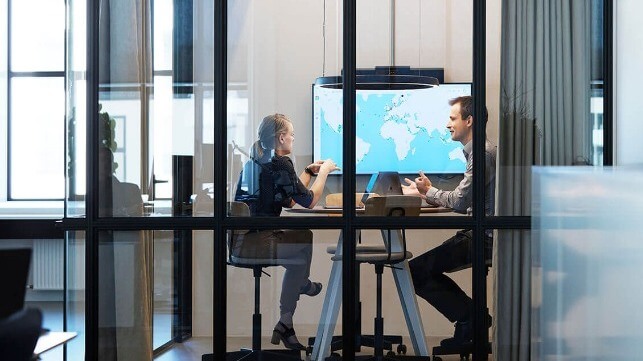 Two giants of the shipping-data world, ZeroNorth and Alpha Ori Technologies, have agreed to merge under the banner and management of ZeroNorth. Together, the firms will be a new powerhouse for digital transformation and data-driven vessel efficiency.
Singapore-based Alpha Ori has expertise in IoT sensors, real-time analytics and high frequency data collection. ZeroNorth has a constellation of data services on its platform, including voyage optimization, routing, fleet monitoring and bunker planning. Both are tightly focused on increasing profits, increasing efficiency and reducing emissions using ship data.
"This is a strategic move that will not just benefit our customers, but the sector as a whole. It will enable us to serve the industry as its leading maritime optimization provider of choice and underlines our commitment to bettering both profit and planet," said ZeroNorth CEO Søren Meyer.
Between the two firms, leading customers include BW Group, Synergy, Mitsui, Cargill, Teekay, Maersk Tankers, Vitol and Ultrabulk. Joined together, ZeroNorth and Alpha Ori will have a larger service portfolio and a larger customer base, covering 4,000 ships operating around the world.
Meyer will run the combined firm. Both of AOT's current co-CEOs, Bala Sankaran and Rajesh Unni, will become non-executive board members of the joint business. (Unni is also the founder and chairman of ship management firm Synergy Group.)
The firms said that they plan to keep their global office footprint and a combined workforce of about 780 people, including consultants.