Wood Mac: Energy Industry Will Focus on Offshore Projects in 2023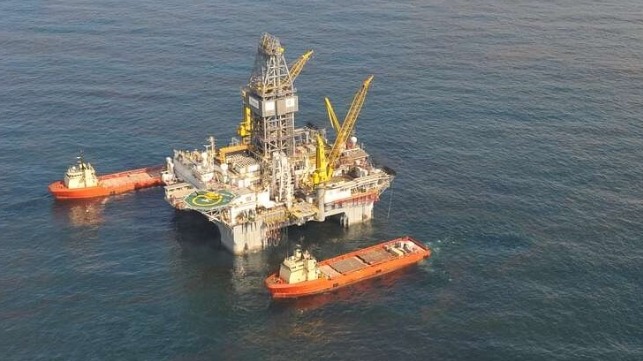 Wood Mac is expecting a relatively conservative offshore oil and gas investment environment this year - but it believes that offshore projects will be a bigger part of the picture.
"We believe we will see a slight uptick in activity this year, with over 30 of the 40 most viable projects likely to reach this milestone," said Wood Mac VP of Upstream Analysis Fraser McKay. "International oil companies (IOCs) will be focusing largely on higher-cost but higher-return deepwater developments."
According to the forecast, offshore projects (including shelf and deepwater) make up the overwhelming majority of the project reserves best placed to achieve final investment decision this year. Conventional shelf prospects account for a bit more than a quarter of the total, and deepwater options make up about a third (by BOE). By region, the national oil company projects in the Middle East dominate by BOE capacity, accounting for about half of the total. Latin America - where Exxon and Petrobras have massive E&P plans - comes in at second place.

The reason for a new emphasis on offshore becomes clear when looking at profit margins and time to payback. The average Brent price breakeven across all onshore and offshore prospects on the list comes to about $50 - but virtually all of the deepwater options are below the average, including some smaller developments that would make money with $30 oil. These projects also have below-average emissions intensity from production - a highly desirable feature in the event of a carbon tax. Under a hypothetical carbon tax scenario of $100 per tonne, deepwater oil projects would be "robust" survivors when it comes to continued profitability.
The findings broadly align with recent predictions from Rystad Energy. The consultancy recently forecast a boom in offshore oil and gas investment, equaling about $100 billion per year across the next two years. This is twice the expected investment in offshore wind, and 50 percent more than capex on onshore oil and gas projects.