Winners Announced for AAPA Port Awards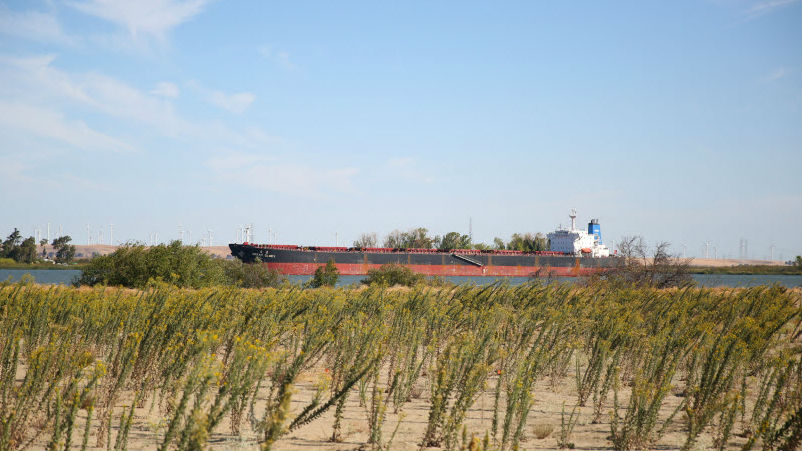 Successful entries in the American Association of Port Authorities' (AAPA) 2017 Environmental Improvement, Information Technology and Facilities Engineering award competitions have been named.
AAPA's Information Technology Awards program, which began in 2002, highlights port technology accomplishments in the areas of port operations and management systems and in improvements in intermodal freight transportation. This year's IT Awards program winner in the Improvements in Intermodal Freight Transportation category is the Port of Los Angeles for its submission, Digital Supply Chain Information Portal.
AAPA's Facilities Engineering Awards program, established in 2003, recognizes excellence, innovation and performance by port engineering professionals. This year's Facilities Engineering Award goes to the Port of New Orleans for its Mississippi River Intermodal Terminal Improvements Program entry.
Since 1973, AAPA's Environmental Improvement Awards program has recognized activities which benefit the environment at its member ports. This year's awards program had winners in all four project entry categories: 1) Environmental Enhancement; 2) Mitigation; 3) Comprehensive Environmental Management; and 4) Stakeholder Education, Awareness and Involvement.
The winner in the 2017 Environmental Improvement Awards' Environmental Enhancement category is the Port of Stockton for its entry, Antioch Dunes Restoration Project.
This year's winner in the Mitigation category is The Port of Virginia, with its successful project, Collaboration and Consensus: The Craney Island Mitigation Plan.
Winning in the Comprehensive Environmental Management category for 2017 is the Port of Seattle with its entry, Formation and Operation of the Marine Stormwater Utility.
The 2017 Stakeholder Education, Awareness and Involvement category winner is the Port of Stockton for its Barn Owl Nest Box Program entry, while the Port of San Diego earns an Honorable Mention in the same category for its entry, Port of San Diego's Green Business Network.