Whistleblower Receives $1.6m in HII Settlement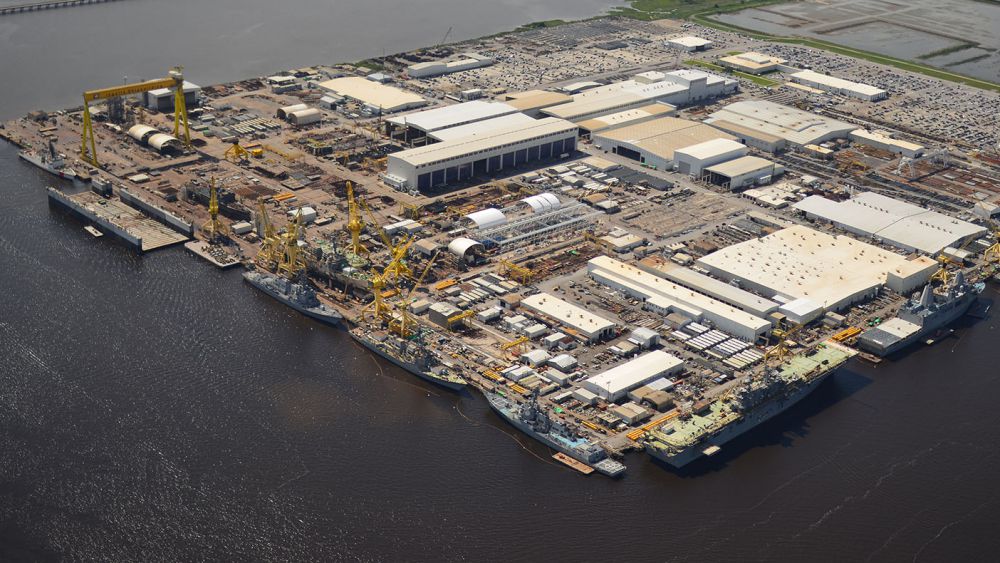 Huntington Ingalls Industries has agreed to pay $9.2 million to settle allegations that it overbilled the U.S. government for work on military vessels at its Pascagoula, Mississippi facility. HII did not admit any wrongdoing.
The civil complaint had alleged that Ingalls Shipbuilding supervisors routinely shifted labor hours between its government shipbuilding contracts on billing records, charging on one contract a portion of the work that had been done on another. This "false time allocation" allegedly allowed Ingalls to receive incentive payments for completing work on a particular hull section under a contractually set number of man-hours. By shifting some of those hours from one contract to another, Ingalls supervisors were allegedly able to create the appearance of meeting the targets even when their crews did not, thereby maximizing the payments. Ingalls terminated the supervisors named in the suit in 2013.
Further, the government asserted that Ingalls had billed for dive work that had never occurred.
"Corruption, fraud and bribery are not victimless crimes. Overcharging for work not done is not only criminal on its face, investigating those crimes siphoned resources and time which would have been better invested in protecting the nation," said Special Agent in Charge of the Naval Criminal Investigative Service (NCIS) Southeast Field Office, Mike Wiest. "Multiple federal agencies spent years investigating this lack of integrity, to help hold accountable those who would squander American taxpayer dollars."
"Contractors that knowingly bill the government in violation of contract terms will face serious consequences," said Acting Assistant Attorney General Chad A. Readler of the Justice Department's Civil Division. "This settlement demonstrates, once again, that we will not tolerate defense contractors who falsely charge the armed forces or any agency of the United States."
The civil suit was originally lodged by a former Ingalls foreman, Bryon Faulkner, on behalf of the federal government, as permitted by the False Claims Act. The government later joined the whistleblower suit as a plaintiff. Faulkner will receive $1.6 million out of the $9.2 million settlement for his assistance.