Weapons Stolen from South African Naval Base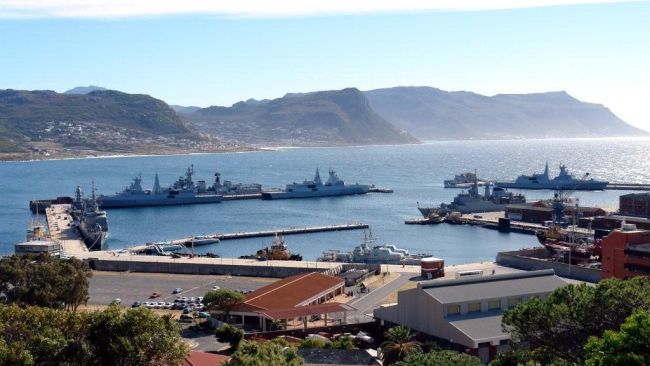 Last weekend, criminals broke into an arms depot at the South African Navy base at Simon's Town and made off with "military equipment."
Local media reported that four Uzi machine pistols, 70 hand grenades, various ammunition and two 7.62 mm assault rifles were stolen.
Brigadier General Xolani Mabanga of the South African National Defense Forces issued a brief statement on Monday on the robbery:
"On the weekend of July 23, there was a break-in at the SA Navy Armament Depot which resulted in the loss of various types of military equipment. An investigation has been initiated to ascertain the circumstances surrounding this incident. The South African Navy views this incident in an extremely serious light and all efforts are being made to bring the perpetrators to book," he said.
Dan Plato' Western Cape Minister of Community Safety, told local media that the SANDF had to provide more information on the security breach at the service branch's largest shoreside facility.
"Urgent clarity is required . . . as to how the Naval Base' a National Key Point' could have been robbed, he said. "More specifically' I am asking . . . how would-be criminals could gain access to the premises' gain access to six weapon storages' walk out with numerous weapons and ammunition' without any of these breaches in security being detected?"
Plato said that he had received a tip from an informant in May that the base was going to be robbed by an organized gang – and had been once already, on March 30. He added that the Army's Tempe Military Base was also robbed last year, due in part to substandard fences' cameras and security lights around its arms depot.
South Africa's top police unit, the Directorate for Priority Crime Investigation (known as the Hawks), has been called in to find determine how the base was robbed and find the perpetrators.