Watchstander Failures Cited in USS Lake Champlain Collision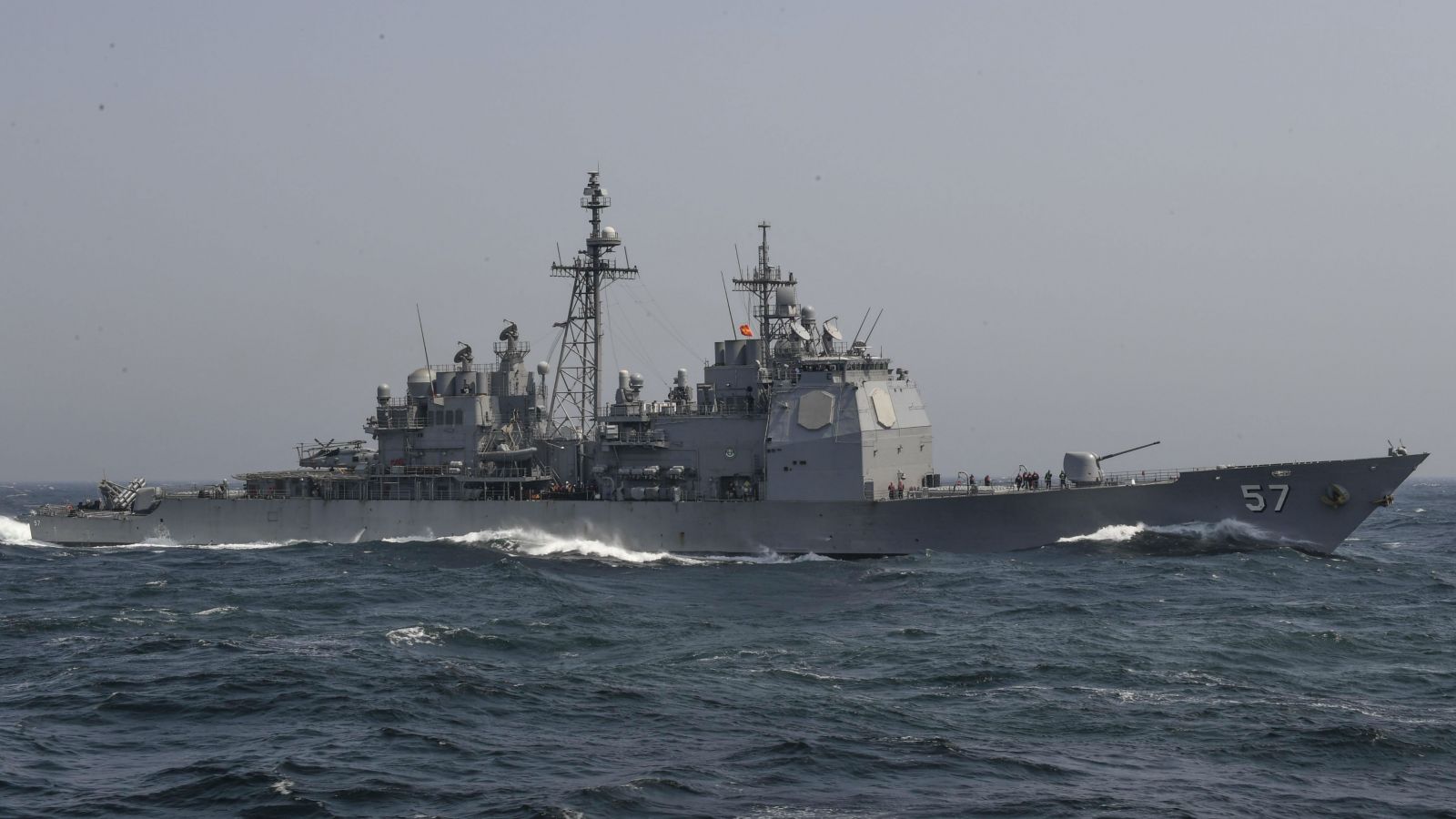 The U.S. Navy has released an investigative report into the May 9 collision between a South Korean fishing vessel and the guided-missile cruiser USS Lake Champlain (CG 57), citing a series of watchstander failures.
The collision in the Sea of Japan occurred after the cruiser lost track of the fishing vessel on its radar and then attempted "improper and untimely maneuvers."
Poor training, poor leadership and failures in watch standing and navigation were evident, and the report cites errors made by the bridge team and combat information center. Sailors there didn't communicate properly or notify the ship's executive officer of the situation.
The watchstanding failures were determined to be:
? Failure to execute basic watchstanding practices.
? Failure to adhere to sound navigation practices.
? Failure to properly use available navigation tools.
? Failure to respond deliberately and effectively when in extremis.
The 567-foot USS Lake Champlain collided with the 60-foot Nam Yang 502 16 minutes after the USS lake Champlain lost track of the fishing vessel. The cruiser's crew ordered a hard turn of 30 degrees first to the right, and then to the left. The South Korean vessel's bow struck the USS Lake Champlain's port side.
The initial collision created a three-by-five-foot dent in USS Lake Champlain's hull, and the Nam Yang 502 then pivoted and scraped the ship's side. No one was injured in the incident, and the vessels were able to proceed under their own power.
The report stated that the Nam Yang 502's GPS and radio were not functional, contributing to the collision. USS Lake Champlain crew members tried to reach the ship several times prior to the mishap to establish where each other were.
The USS Lake Champlain was operating in formation with the USS Carl Vinson, an aircraft carrier, and the ROKS Yangmanchun, a South Korean destroyer, at the time.
The collision was one of four major incidents for Navy ships in the Pacific this year. The incidents have prompted high-level investigation of the Navy's training, deployment schedules and leadership.