Video: Norwegian Epic Strikes Pier at Port of San Juan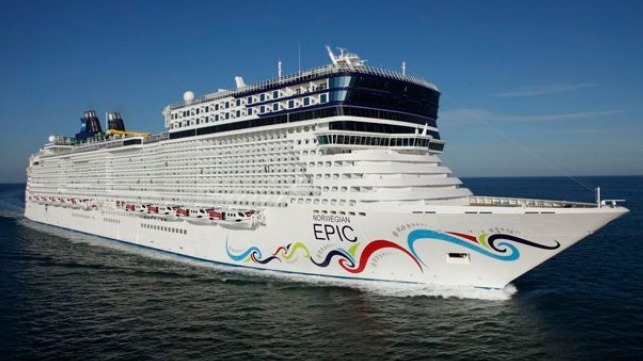 On Tuesday, the cruise ship Norwegian Epic had to divert to Puerto Rico after she developed engine trouble. She ran into difficulty as she maneuvered into her slip in San Juan, striking and damaging two mooring platforms.
"As Norwegian Epic was maneuvering into Port of San Juan, Puerto Rico with a local pilot on board and the help of two tug boats, prevailing winds caused the ship to veer towards the pier, damaging two mooring points at Pier 3 East," said NCL in a statement. "No injuries have been reported and guests are currently disembarking the ship as previously scheduled. We are working closely with local authorities to assess the damage. This is all the information we have to share at this time."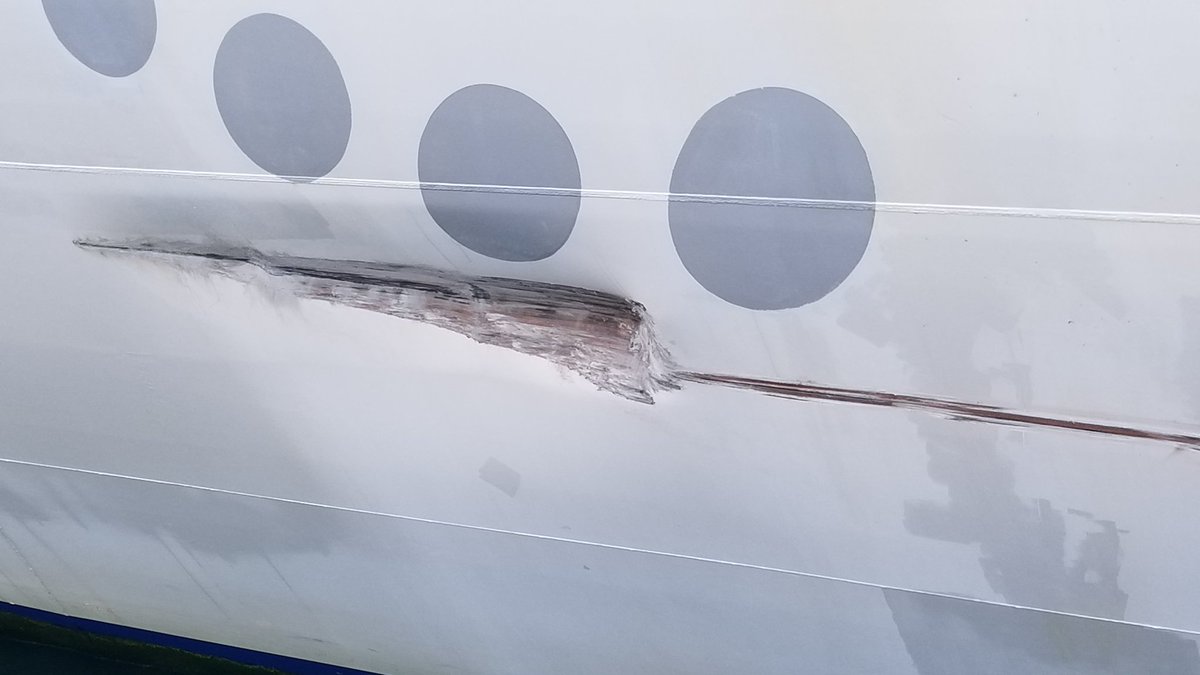 Image courtesy James Smith / Twitter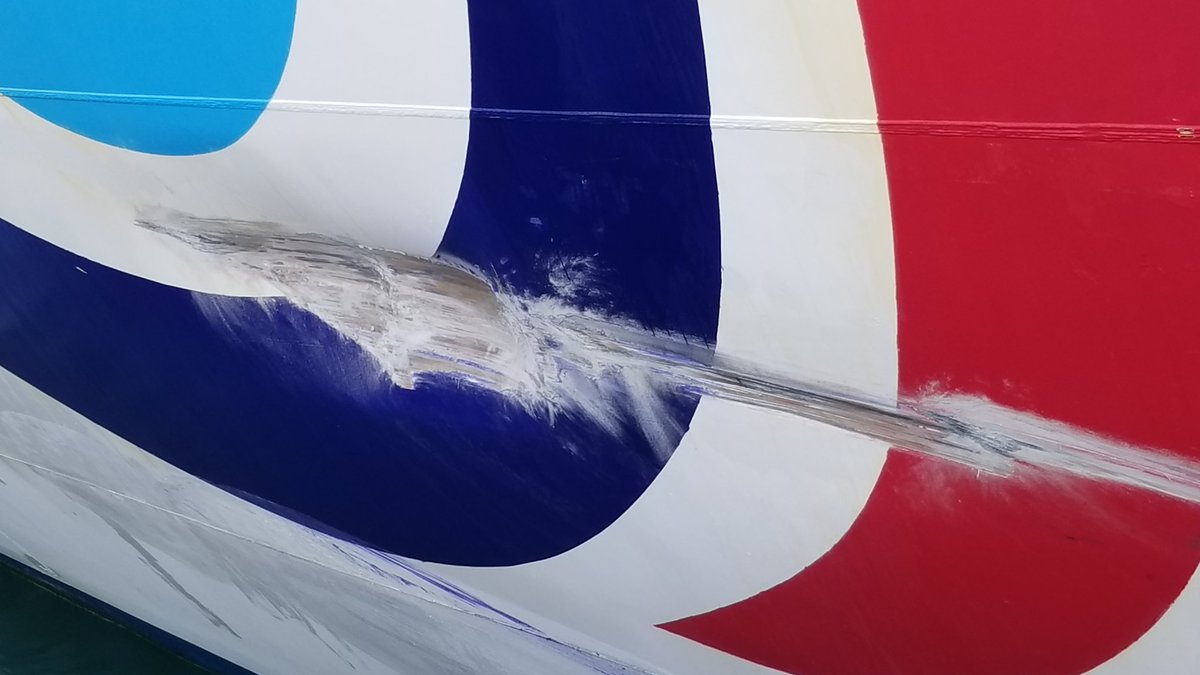 Image courtesy James Smith / Twitter
Multiple bystanders captured the allision on video, including audio of the sound of impact.
After engine failure at sea on Norwegian Epic we diverted to San Juan to dock and the ship took out Pier while docking. @Local12 @FoxNews @WLWT pic.twitter.com/5JmLPf9etm

— Doug Brown (@OHSpotterM0399) February 13, 2019
Norwegian Epic crashes into San Juan doc @CruiseNorwegian #EpicFail @CNN @FoxNews pic.twitter.com/YNbwOjAsrQ

— TweetsWithTito (@dunard2) February 12, 2019
Video del crucero #EPIC que impactó el muelle en el Viejo San Juan, Puerto Rico. pic.twitter.com/gKCvjp0WGg

— Eric Velázquez Esparra (@velaqer) February 12, 2019
The Epic had been scheduled to call at Tortola and St. Thomas, but after she developed engine problems, she had to cancel these port calls and head for San Juan at a slow bell. NCL has reportedly offered passengers a 50 percent discount on a future cruise as compensation for the alterations to the itinerary.
One passenger alleged that Epic had suffered two engine failures, one early in the journey and another on Tuesday. The Epic is reportedly headed next for Great Stirrup Cay, the final planned stop on her itinerary before returning to Port Canaveral.