Very Large Ore Carrier Spills Fuel Off Singapore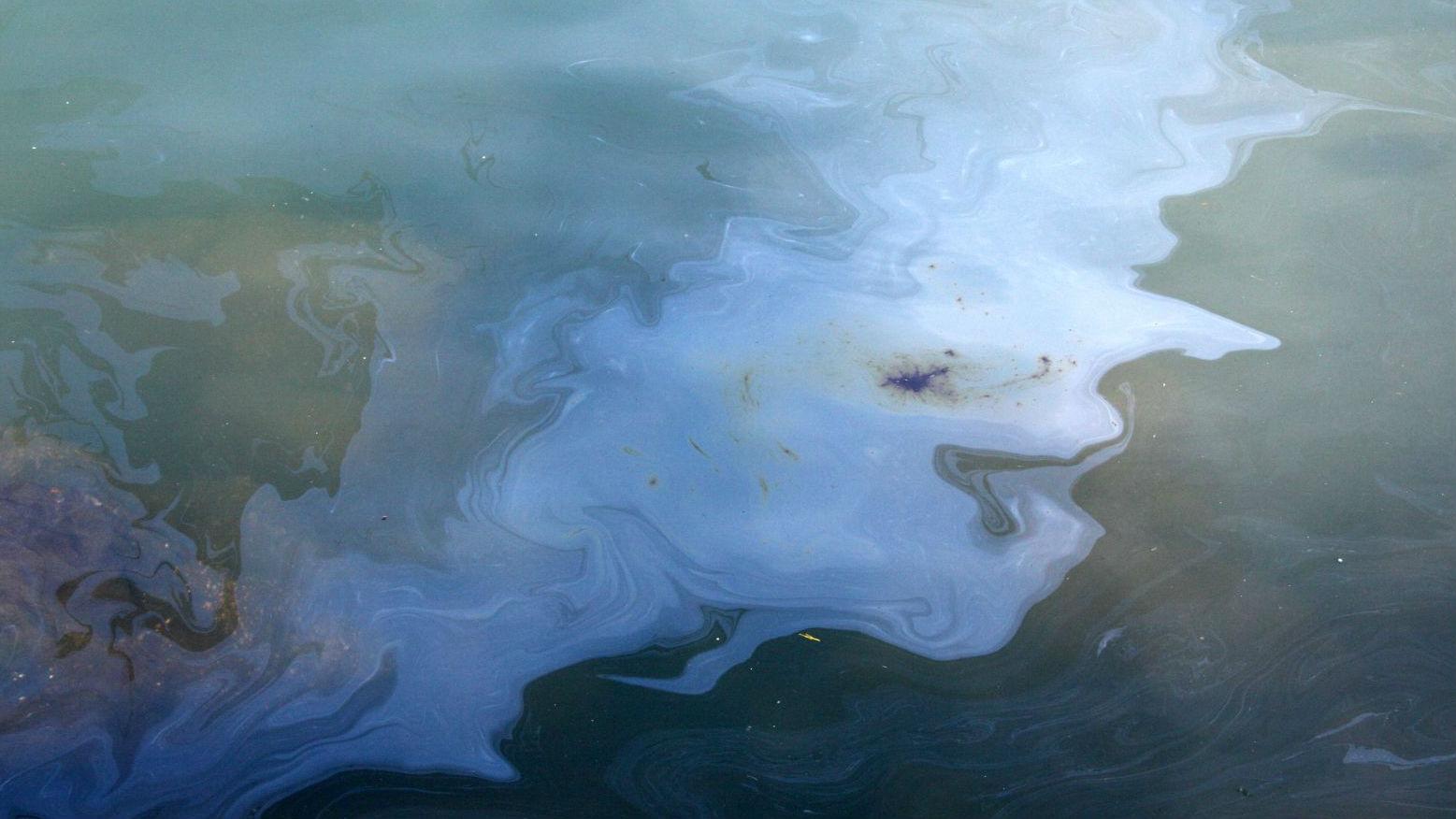 On Tuesday morning, the very large ore carrier Berge Bureya spilled approximately one ton of heavy fuel oil into the Straits of Malacca off of Tanjung Piai, Malaysia, just west of Singapore.
The vessel's owner, Berge Bulk, confirmed the spill in a statement, and said that there were no injuries, no grounding and no involvement of third parties.
The firm said that "whilst in transit between Singapore and Brazil, a quantity of oil was identified leaking from the vessel and the crew immediately enacted emergency procedures to halt the leakage and to start a prompt clean-up operation. Berge Bulk Maritime is cooperating closely with the Malaysian authorities in the management of the spill and the vessel was boomed following the incident. The oil leak was stemmed quickly."
Officials with the Malaysian Maritime Enforcement Agency told local media that the spill had affected an area of approximately 20 nm, and that the vessel had been detained in accordance with the nation's environmental regulations.
As of Wednesday, the Bureya was at anchor off of Tanjung Piai.
The 300,000 dwt Bureya started life in 1993 as the oil tanker Seki. Berge bought her and converted her to a six-hold ore carrier in 2007. She carries up to 5,500 tons of fuel oil.
In 1994, as the tanker Seki, she was involved in a collision off of Fujairah in which her number one port wing tank was ruptured, spilling 16,000 tonnes of Iranian light crude.