Using 3D Printing to Make Traditional Marine Parts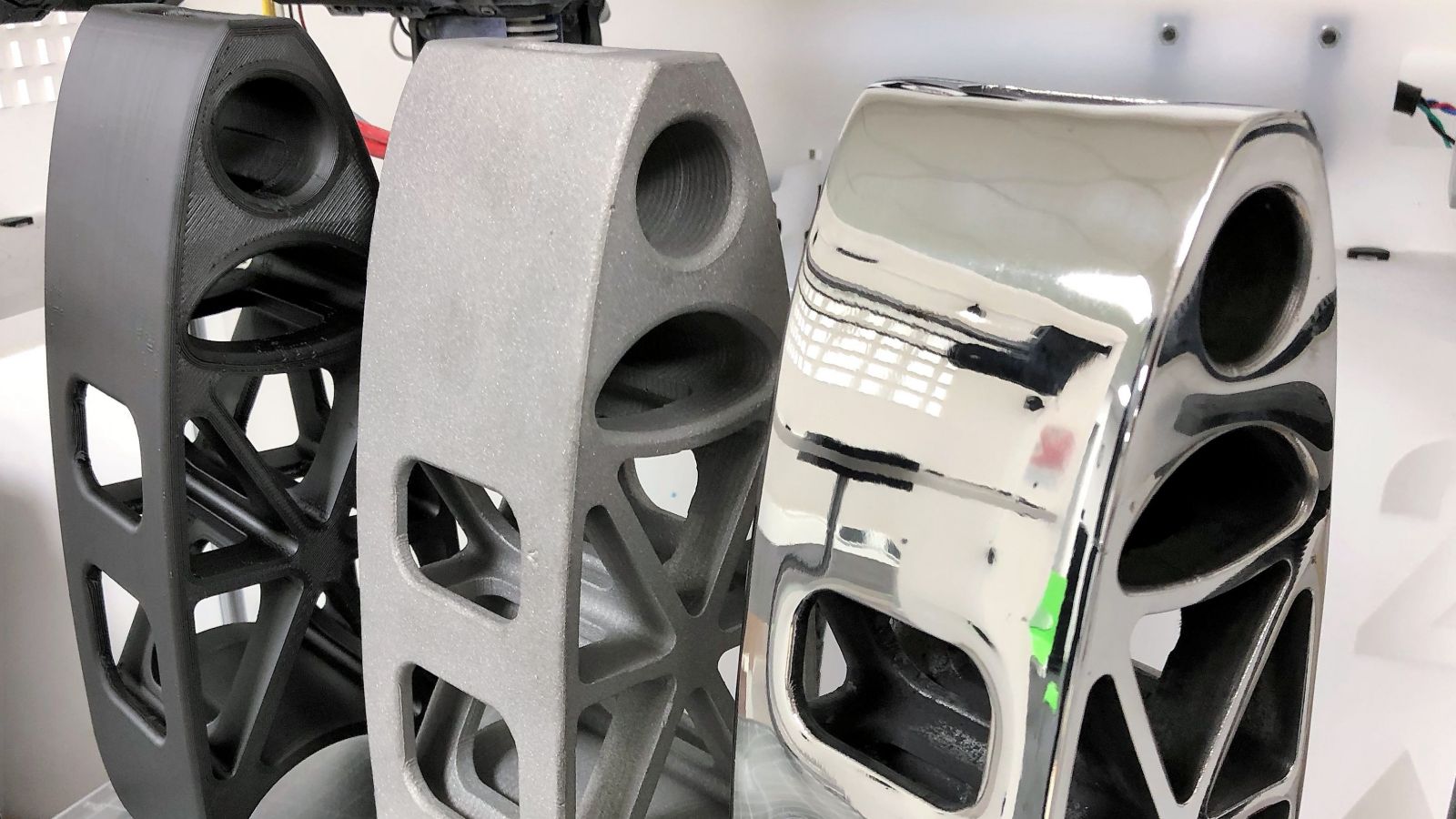 Since its founding in 2014, SO3D Technologies has quickly become a leading name in the additive manufacturing industry. The firm began with components for small craft, and its business has expanded to include the electronics, medical products, automotive, aviation, architectural and design industries.
SO3D is especially known for combining additive manufacturing (3D printing) with traditional manufacturing methods like investment casting. Unlike the other 3D printing processes that have made news in the maritime sphere in recent years, like RAMLAB's 3D-printed propeller or the U.S. Navy's 3D-printed submersible, S03D's technology accelerates the timeline for casting metal parts. The "final product" is made using the same methods that suppliers of marine equipment have relied on for decades. SO3D is also known for its 3D CAD design services, which range from supplementing the work of a clients' own team up to the management of the clients' entire design requirements.
The Maritime Executive Magazine spoke recently with Will Howden, SO3D's CEO, about the potential of 3D printing to revolutionize product development, prototyping and the spare parts supply chain for marine equipment.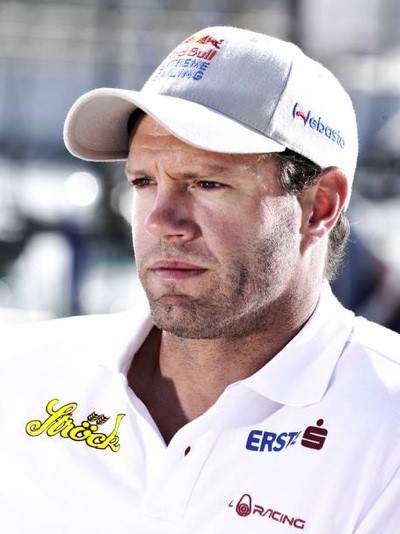 What advantages can you offer to maritime manufacturers and operators?
The big service that we're emphasizing now is our print-to-investment or sand-casting process. We can turn projects around in a fraction of the time of traditional manufacturing processes. Our 3D print times vary depending on the size of the part and what we're looking to achieve, but they generally range from a few hours to a day. By comparison, if you go down an injection moulding route, it can take months to make the tooling before you can inject a part.
We print the part in a specially developed material, and that directly replaces the wax or wooden/metal pattern that the foundry normally uses to do the investment or sand cast method. We can do the design in the morning, make a print in the afternoon or overnight, and the foundry has the print the next morning to start their casting process. With investment casting we can get the part back within about two weeks in aluminium, bronze, copper, stainless steel or titanium; depending on what the customer needs, the turn around time on sand casted parts can be a matter of days.
For R&D, this means that the customer has a real cast part in hand that they can test and evaluate quickly and economically. They don't have to spend $10,000 or more on the tooling and then find out that the part doesn't work.
What kinds of applications does this help with?
This is advantageous for very low run production, for one-off products or for product development. The parts can also be cast and post CNC machined to tighter tolerances for mechanical applications like engine components, just like any other investment or sand cast parts.
Our method can also reduce inventory costs. The full cost per unit for the investment cast parts might be higher than a wax counterpart, but if you only need a few units now and again and you don't want the financial burden of paying for all the tooling, you can order parts as you need them.
How large can you go?
The size limitation is not the physical size of the object so much as the weight of the casting that can be poured at once. Our foundry partner in the UK can pour up to 90 pounds, and their facility in India can pour up to 550 pounds. For most marine parts, this means objects up to about three feet in each dimension, depending on the material and form factor of the casting. With a larger foundry, it would be straightforward to make even bigger parts. With the sand casting this can be many times bigger because we can simply join parts together!
What about directly printing parts in metal, without a casting process?
To date, 3D metal printing is incredibly expensive. It makes economic sense for the aviation industry or automobile applications where weight saving can make the difference, but not for everyday production purposes.
For the future, we are working with a European company that is developing fused filament fabrication (FFF) technology, which allows you to print with a metal powder encased in a plastic binder and then sinter it to produce the final metal object. This will mean we can 3D print in metal – 316SS to start with – for a fraction of the cost of the powdered systems. It's very new and we're learning how to use it, but we're happy to start working with partners who feel that this will help cut their lead times or improve their supply chain.
-MarEx