U.S. Coast Guard Seeks Input in Navigation Aids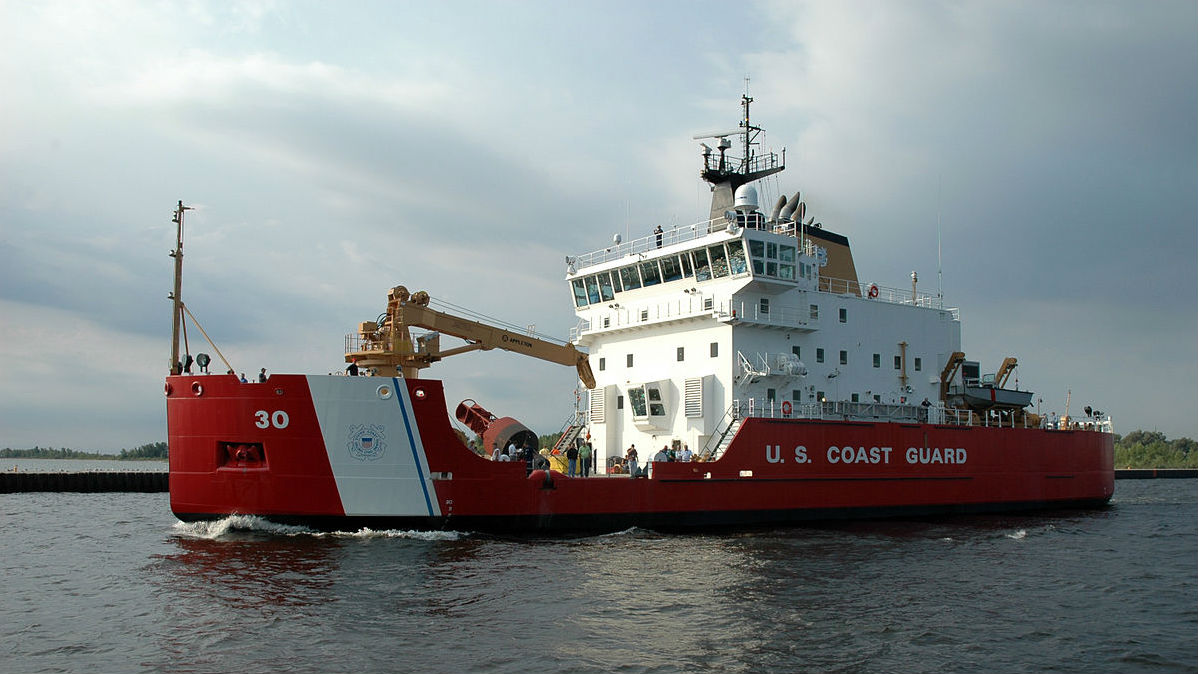 The U.S. Coast Guard is seeking input from mariners for a study of navigation requirements in the Pacific Seacoast System.
The Waterways Analysis and Management System study will review the short range Aids to Navigation system that covers American waterways from the Canadian border to the Mexican border and around Alaska, Hawaii and all U.S. territories throughout the Pacific.
In addition to the survey input, the system-wide study will cover international requirements, environmental concerns, user capabilities, available technology and available resources.
The study is part of the U.S. Coast Guard's Future of Navigation initiative, the multi-year effort to analyze, optimize and modernize the nation's navigation systems.
Managed by the U.S. Coast Guard Office of Navigation Systems and maintained by Coast Guard buoy tenders and ATON teams around the nation, Aids to Navigation help mariners to determine their position, chart a safe course and steer clear of hazards.
Interested mariners and maritime stakeholders can provide input by taking the survey here.
The survey will be available until March 31, 2018.