Uniper: U.S. Employs Sanctions to Promote its Own LNG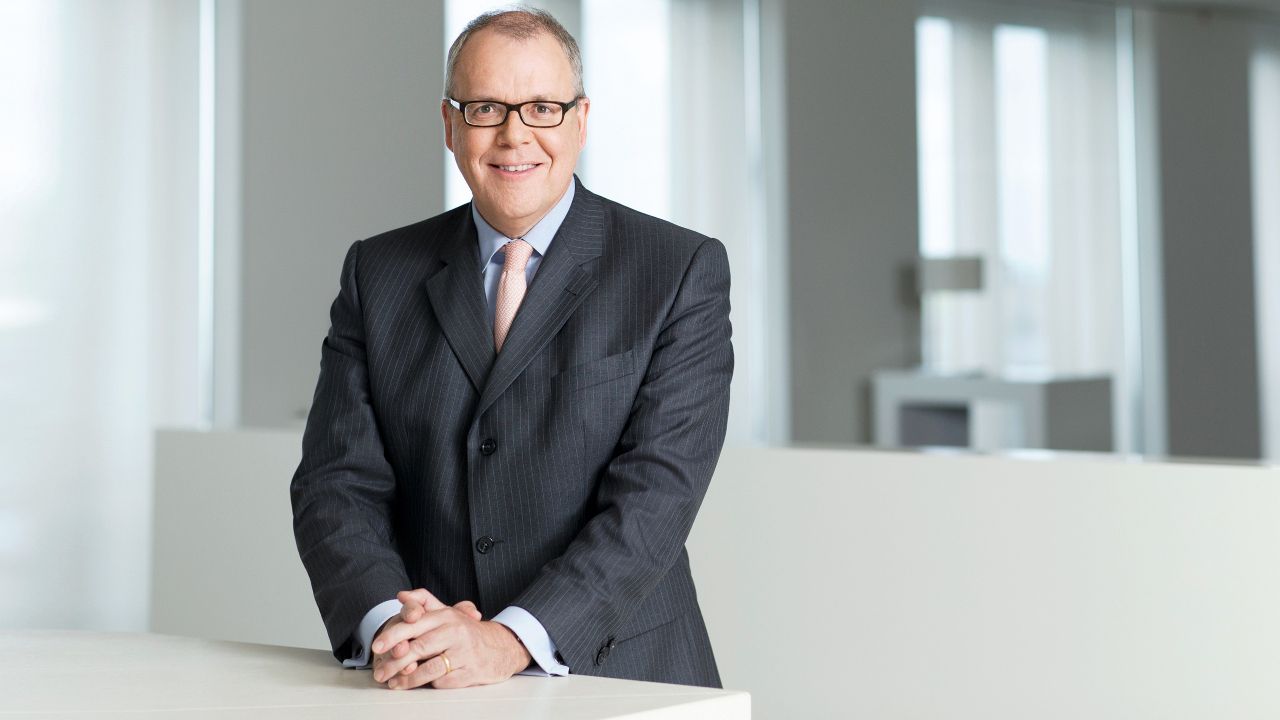 In comments to media on an earnings call Tuesday, the head of German utility Uniper accused the United States of imposing sanctions on Russian gas projects in order to create demand for American LNG – to the detriment of European energy markets.
"The core reason [for sanctioning Russia] are strategic economic interests, meaning the targeted dominance of the U.S. in energy markets," Uniper CEO Klaus Schaefer said. "European energy policy can't be at the mercy of American economic and domestic policy."
Schaefer further complained that American LNG is much too expensive relative to Russian gas, costing up to fifty percent more once the cost of liquefaction, transport and regasification are taken into account. "Nobody wants to pay such a premium," he said. "Uniper's readiness to finance the Nord Stream 2 project with other European partners arises from the conviction that this additional gas link makes economic sense and that our contribution to its financing will be profitable."
Energy dominance
Schaefer's assertions of American intentions to achieve energy "dominance" reflect the stance of the Trump administration, which has explicitly called for "American energy dominance," to include promotion of LNG exports. However, the administration did not support Congress' sanctions bill, regardless of the motives behind it: President Trump described it as "significantly flawed" in a signing letter.
Uniper is a backer of Gazprom's giant Nord Stream 2 undersea gas supply pipeline, which will run from Ust-Luga, Russia under the Baltic to Griefswald, Germany. Nord Stream 2 and its eastern counterpart, TurkStream, could potentially be affected by the new congressionally-mandated sanctions on the Russian energy industry; however, the White House has the final say on how some of these sanctions are implemented, and the Trump administration is expected to take minimal action regarding the pipelines, in keeping with its objections to the bill.
A distraction from European relations
The government of Poland claims that German arguments about American LNG are a distraction, and that the new pipeline will divide EU nations. Nord Stream 2 threatens to bypass supply lines through Poland and Ukraine, shutting them out of the business of transporting gas for Western Europe and making them more vulnerable to Russian supply cutoffs. Poland has been seeking to expand its LNG import capacity to offset this strategic liability.
"Advocates of Nord Stream 2 kept arguing . . . that new sanctions are squarely about eliminating competition for US LNG exports to Europe," wrote Aleksandra Gawlikowska-Fyk and Bartosz Wiśniewski of the Polish Institute of International Affairs in a recent brief. "[But] at the centre of the debate is a project that sows divisions between EU member states and jeopardises the energy interests of some of them and, by extension, the energy security of the EU as a whole."