U.N. Approves New Sanctions on North Korean Trade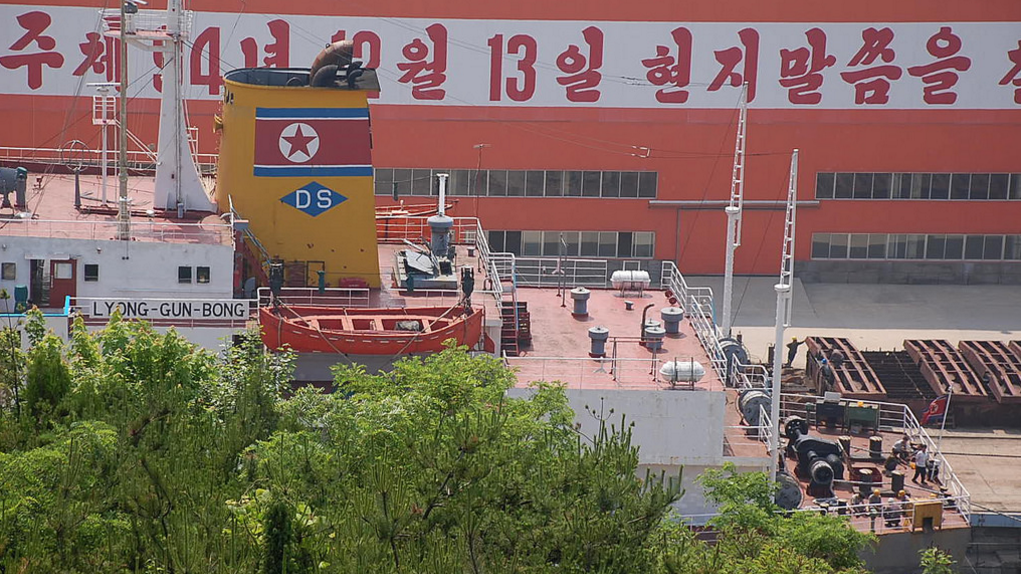 On Friday, the United Nations Security Council adopted new, toughened sanctions on North Korea in response to Pyongyang's continued efforts to develop nuclear weapons and ballistic missiles.
The 15 members of the council, including the North's key trading partners Russia and China, voted unanimously to condemn Pyongyang's nuclear weapons program and to adopt new punitive measures. These include a four million barrel limit on annual crude oil imports; a 500,000 barrel limit on annual refined product imports, a reduction of 90 percent relative to last years' levels; and a public disclosure requirement that will release the names of the countries providing fuel to the North and the amounts provided. Imports and exports of a variety of breakbulk goods like metals, equipment and vehicles also face stiff new restrictions.
One of North Korea's most valuable exports is its workforce: about 100,000 North Korean contract workers perform services in Russia, the Middle East and many other parts of the world, generating revenues that ultimately benefit their government. The new resolution will require all UN member states to deport North Korean workers within the next two years.
The resolution also instructs port states to seize and impound suspected sanctions violators within their territorial seas. However, it does not empower U.N. member states to board such vessels on the high seas. The United States proposed a measure allowing sanctions enforcement boardings in international waters, but it was not included in the final resolution.
An additional measure has particular implications for marine insurers and certain vessel operators: The resolution bans the provision of insurance or re-insurance for vessels that are believed to have violated sanctions on North Korea, and it requires flag states to de-register any vessel believed to be involved in these activities.
Sanctions may not halt nuclear program
While the vote was an impressive show of international solidarity, it was the 10th set of Security Council sanctions resolutions on the North, and analysts suggested that it is unlikely to bring the country's leadership back to the negotiating table. Several earlier measures were also heavily punitive, including bans on exports of coal, copper, lead, textiles, seafood, silver, nickel and zinc – commodities that are worth a significant fraction of the North's export revenue.
In response to these previous rounds, Pyongyang tested a much more powerful atomic bomb and a larger ballistic missile. The North Korean government has vowed to continue its weapons program, and the CIA assesses that it will attempt to do so.